So far, incredible fundraisers have raised
$0

to further life‑saving research and support families facing blood cancer.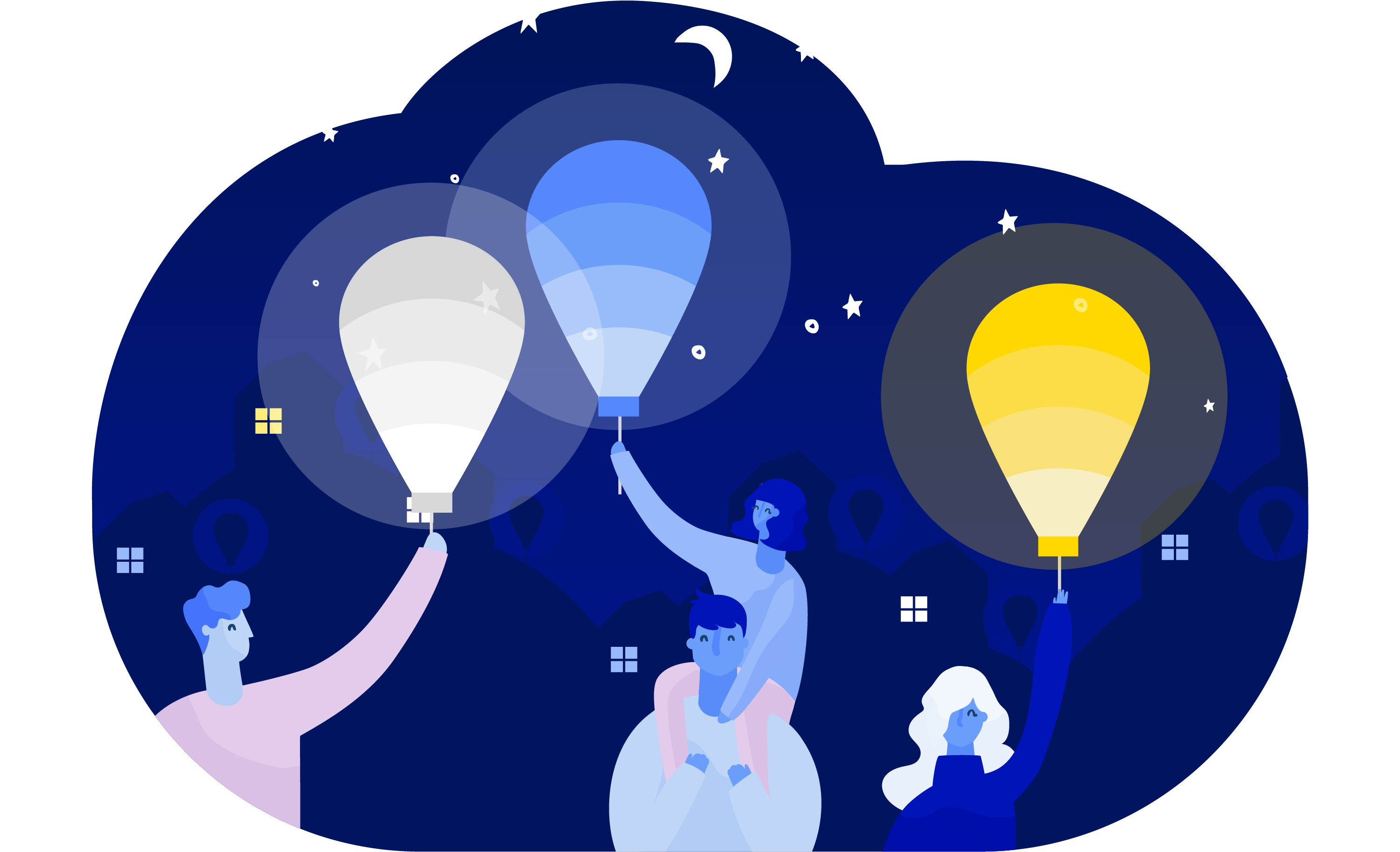 Cannot load total, please try again later
News
Read the latest media stories about the people who Light the Night.
Media Centre
In 2021, Australians will Light the Night in their own special way.
In its 14th year, Australia's most important event for the blood cancer community, Light the Night has changed significantly to adapt to a COVID world.
With thousands of Australians impacted by blood cancer, usually gathering at large events in each capital city, COVID-19 has meant that the event now looks inward. To our homes.
On Saturday, 16 October registrants for Light the Night will be encouraged to host their own private events and share photos and stories on social media to keep the blood cancer community connected.
Registrants are asked to fundraise at least $100 each to receive a coloured lantern to light on the night.

**Lantern orders have closed.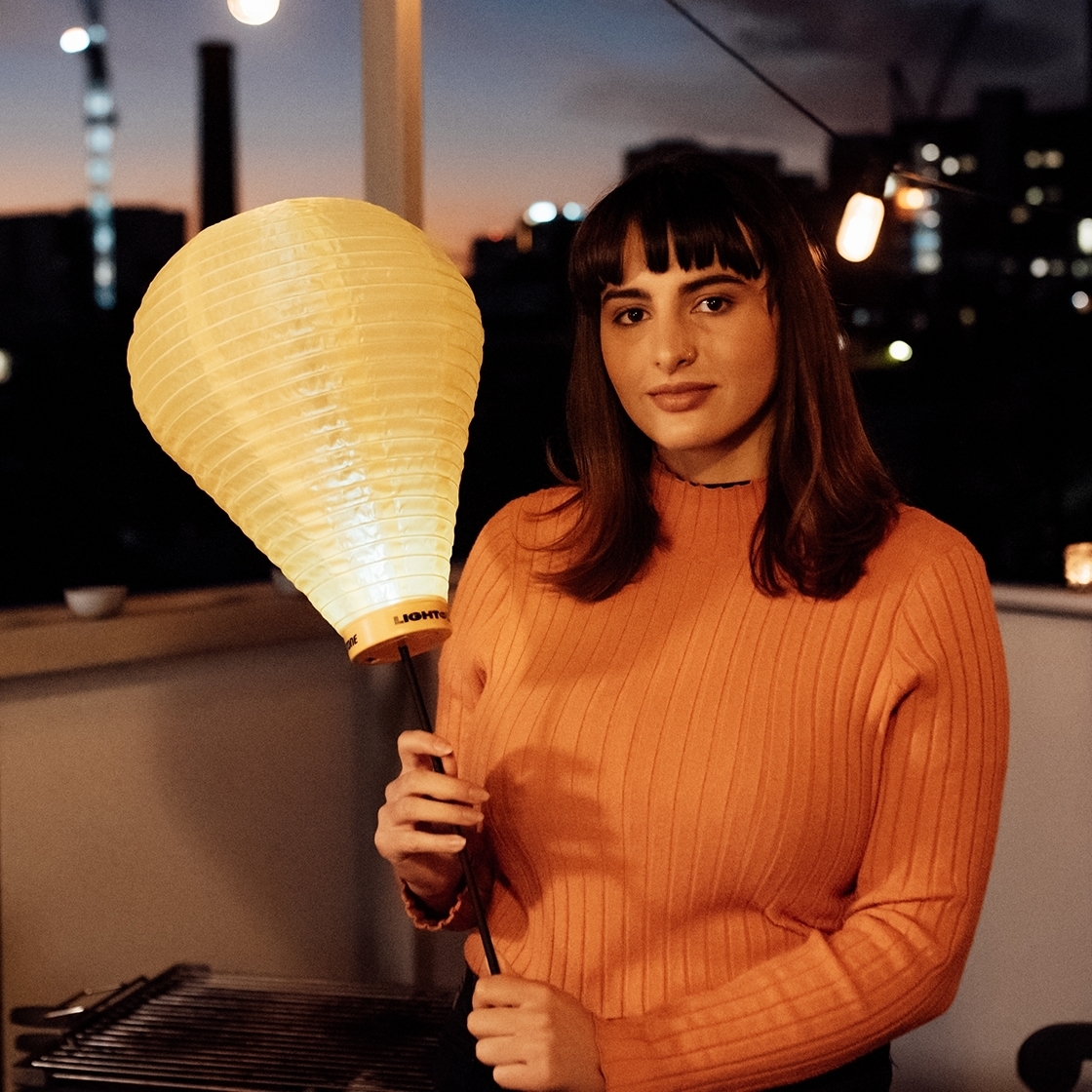 Each lantern shines with its own special meaning: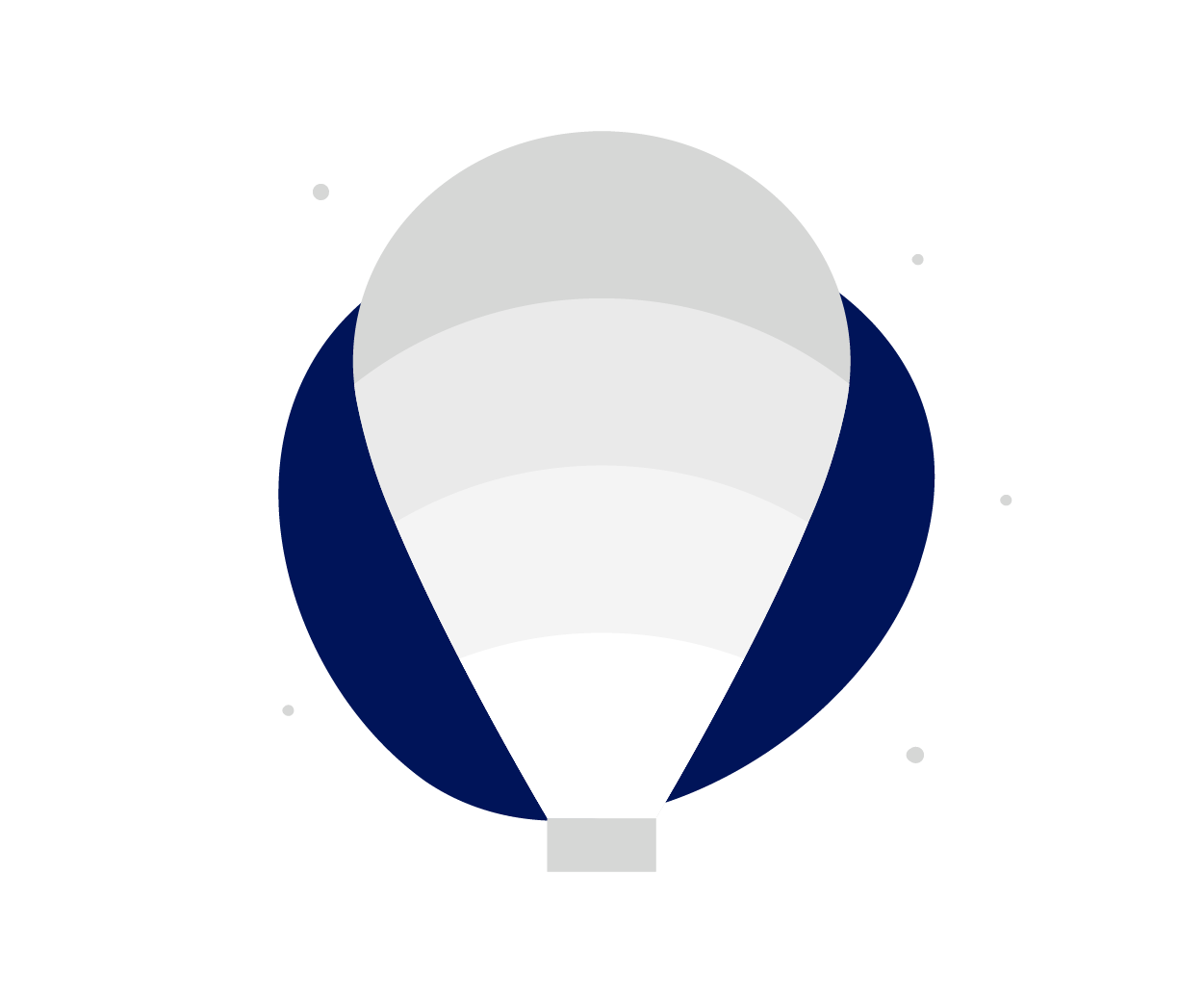 White lantern

For their own blood cancer journey.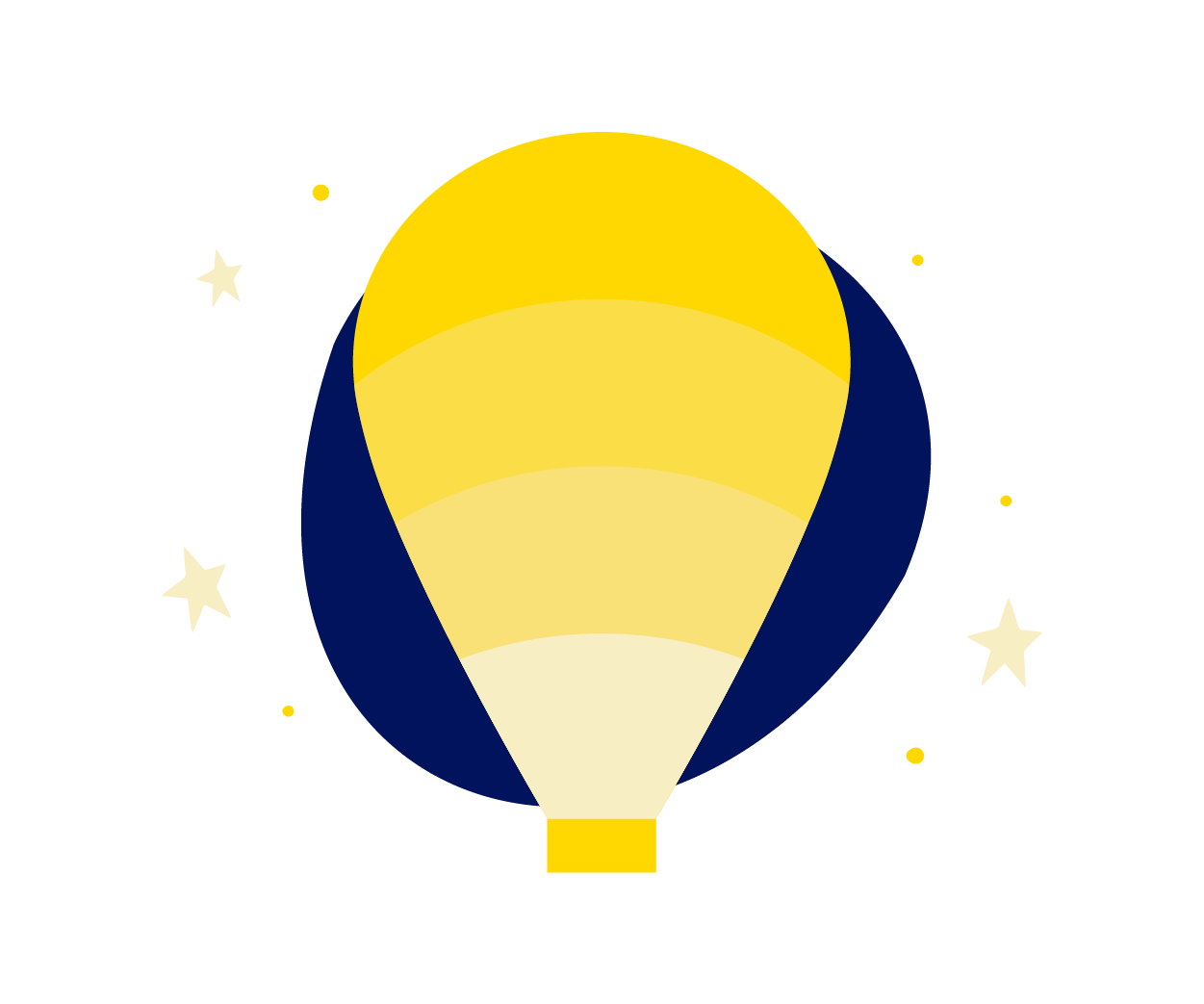 Gold lantern
To remember a loved one lost to blood cancer.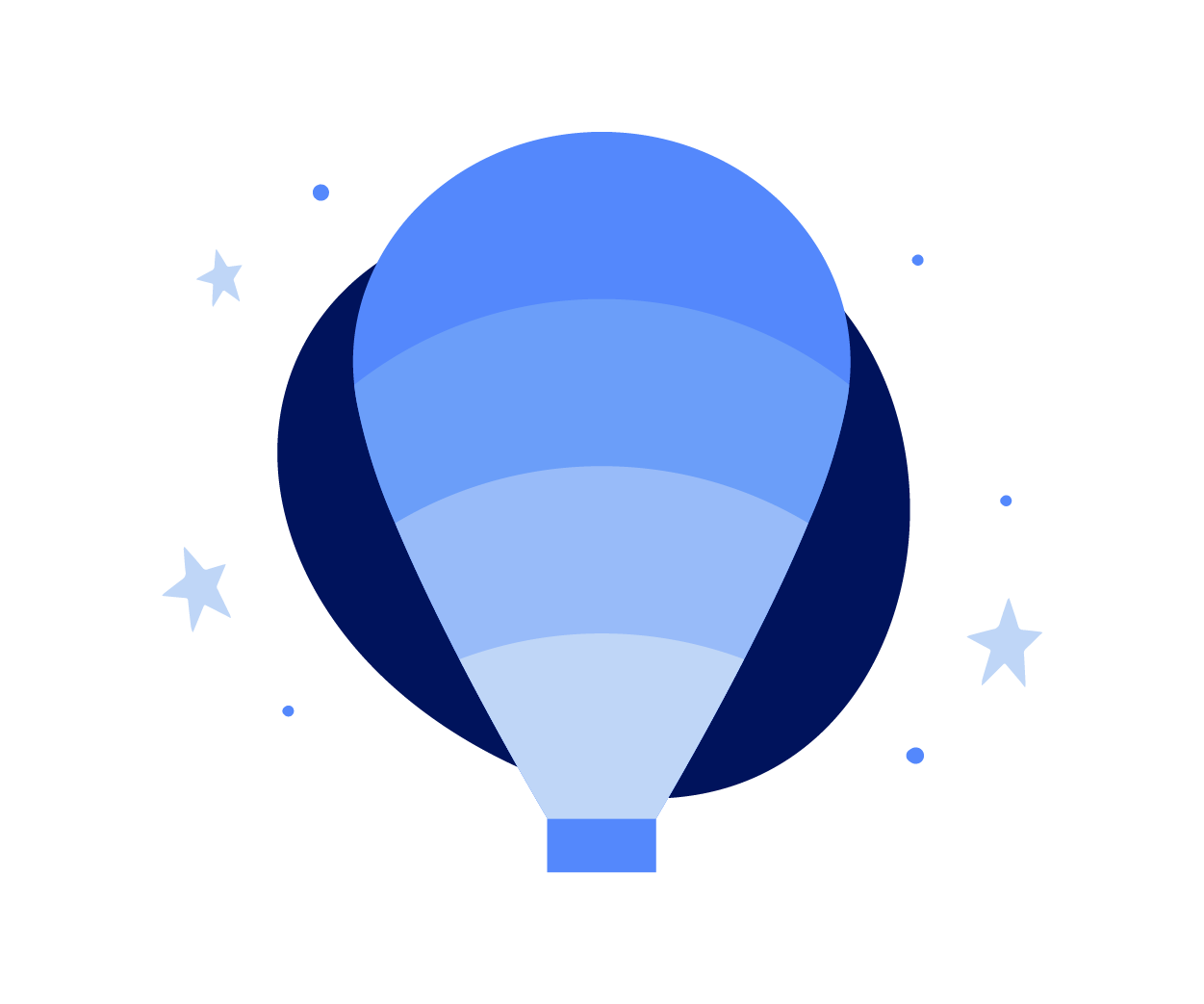 Blue lantern
To show support for those affected by blood cancer.
As darkness falls, thousands of Australians will gather around their screens to be part of a beautiful streamed lantern lighting ceremony in a shared moment of hope and unity for a future free of blood cancer.

On the night, thousands of families and friend-groups will gather around their screens to take part in the official virtual lantern lighting ceremony, which is brought to life online. This night is an important moment to reflect, to remember and to share hope as a community who understand the darkness a blood cancer brings to our lives.

Fast facts about blood cancer
Blood cancer is one of the most commonly diagnosed cancers in Australia and the most commonly diagnosed childhood cancer.
More than 110,000 people are living with blood cancer or a related blood disorder in Australia today.
Every year, 18,485 Australians will be newly diagnosed with a blood cancer such as leukaemia, lymphoma and myeloma. This is 50 people every day or one person every 28 minutes.
Blood cancer is on the rise. Over the past ten years, the incidence of blood cancer has increased by approximately 38%.
More support for Australians living with blood cancer is urgently needed, as we brace for the numbers to soar to 275,000 by 2035.
More research is needed to understand the causes of blood cancer and to find better treatments and ultimately, a cure.
People living with blood cancer have the best chance to survive and to live well when they are diagnosed quickly and treated with the best therapies for their specific type of cancer.
Blood cancer does not discriminate. It can develop in anyone, can occur at any age and at any stage of life.
Resources and media contacts
We have many individuals who are willing to share their story about why they will Light the Night. We can give you more information about:
The event (history, changes in 2021, money raised, copy for diary dates)
Human Interest stories (including photo opportunities)
The impact of blood cancer (stats and facts)
The Leukaemia Foundation (what we stand for and how we help)