About Leukaemia Foundation
Supporting those impacted by blood cancer

The Leukaemia Foundation is the Australian charity stopping blood cancer from wrecking lives.
We may have leukaemia in our name, but the Leukaemia Foundation is there for those with any type of blood cancer, leukaemia, lymphoma, myeloma and other blood-disorders providing expert support, funding leading-edge research and campaigning for change.
Our goal is zero lives lost to blood cancer by 2035.
The Leukaemia Foundation offers a range of services to help families touched by a blood cancer. When you participate in Light the Night, you will support the Leukaemia Foundation's crucial work.
Our highly trained Blood Cancer Support Coordinators offer trusted information and emotional support alongside a range of health and wellbeing services.
Our grief and bereavement services are here for anyone affected by blood cancer to help them understand their grief, find a support program or identify when an expert may be able to help.
Our research program drives rapid advancements in blood cancer treatments, encourages the careers of promising scientists, discovers new diagnostics and novel therapies, and helps give Australians access to global clinical trials.
We campaign for change and also advocate for better policies, better access to new and innovative treatments, better diagnostics and, ultimately, better outcomes so that more people live through blood cancer and live well.
Dedicated to helping all Australians with blood cancer thrive and survive, the Leukaemia Foundation has been there for our blood cancer community for close to 50 years.
Blood Cancer Month

September 2022
Blood Cancer Month is a global event helping to raise awareness of one of the world's most prevalent and dangerous cancers: blood cancer.
Every single Australian facing blood cancer needs to feel they are not alone.
With 53 Australians diagnosed with blood cancer every day and incidence sharply on the rise, the Leukaemia Foundation supports and advocates for all Australians with blood cancer to help more people survive and thrive.
More and more Australians are being diagnosed with blood cancer every year. By 2035, almost double the number of Australians will be diagnosed with blood cancer compared to today, rising from 19,400 people in 2022 to 36,000 in 2035.
Regardless of where you are in your blood cancer experience, the latest research1 confirms access to the right information and supportive care can lead to a better quality of life and a higher chance of survival.
This Blood Cancer month, the Leukaemia Foundation is announcing Australia's first and only dedicated blood cancer support line, for all Australians with blood cancer and their loved ones.
Anyone impacted by any type of blood cancer can call 1800 620 420 to speak to a highly skilled blood cancer support professional, giving them access to the latest information, supportive care services and to join their blood cancer community.
Call 1800 620 420
1 Hall, A, Este, C, Tzelepis, et al, 2014, Factors associated with Haematological cancer survivors experiencing a high level of unmet need across multiple items of supportive care: a cross-sectional survey study, Support Care Cancer, 22:2899-2909, doi: 10.1007/s00520-014-2264-6.
Our partners in lighting the night
Learn more about the partners that help make Light the Night possible.


We want to share our heartfelt gratitude to our partners for their unwavering support of Light the Night.
These partners have made Light the Night possible. Thank you.
Find out more about why our partners stand beside Aussie families facing blood cancer and how you can support them, too.
A welcome message from our Principal partner
Bridgestone Australia
On behalf of Bridgestone Australia and the Leukaemia Foundation, thank you for participating in Light the Night and providing hope for the thousands of Australians and their families living with blood cancer.
Bridgestone Australia is proud to have been the principal partner of Light the Night ever since its inception, as part of our long-running support of the Leukaemia Foundation spanning more than 36 years.
The Leukaemia Foundation's focus on a patient first strategy offers empowerment for the blood cancer community. Our partnership ensures we are continually committed to contributing to a society that ensures accessibility and dignity for all.
We are delighted to be helping drive better outcomes for people living with blood cancer, people like Hayley.
Hayley's story
In 2018, at 35 years of age and still breastfeeding her youngest son at the time, Hayley was diagnosed with blood cancer and had to have a bone marrow biopsy which confirmed her diagnosis as acute myeloid leukaemia (AML).
Throughout her treatment Hayley found practical and transport support at the Leukaemia Foundation.
"We were given grocery vouchers, which were a great help in that time, but the main thing was getting help with transport," said Hayley
"For some appointments, I needed to be driven to the hospital, but Brent (Hayley's husband) had to be home to care for the children. We were so grateful to get that support as taxis are so expensive and it would've added up quickly."   
Hayley is now blood cancer free and is grateful to have come through her journey with her health, but knows there is more to be done for other families who aren't so lucky.
Our ongoing partnership with the Leukaemia Foundation is a core part of our commitment to contributing to society through the Bridgestone E8 commitment - our vision for a more sustainable future.
Bridgestone is committed to empowering and providing ease to people living with blood cancer through contributing to a society that ensures accessibility and dignity for all, as part of the Bridgestone E8 Commitment. In 2019 we invested in a pilot program for a new enhanced transport service with the Leukaemia Foundation. Officially launched on World Blood Cancer Day – May 28, 2021, the new service now provides options to and from life-saving treatment resulting in transport ease for people living with blood cancer.
Throughout the year, our stores and customers are continually raising funds with $2 from every Turanza Serenity Plus tyre sold going directly to funding the Leukaemia Foundation's transport service, to continue to support people like Hayley and their families.
On behalf of everyone at Bridgestone and our network of stores, thank you for your support of Light the Night and your efforts in raising awareness and vital funds for the work of the Leukaemia Foundation.

Heath Barclay | Managing Director, Bridgestone Australia & New Zealand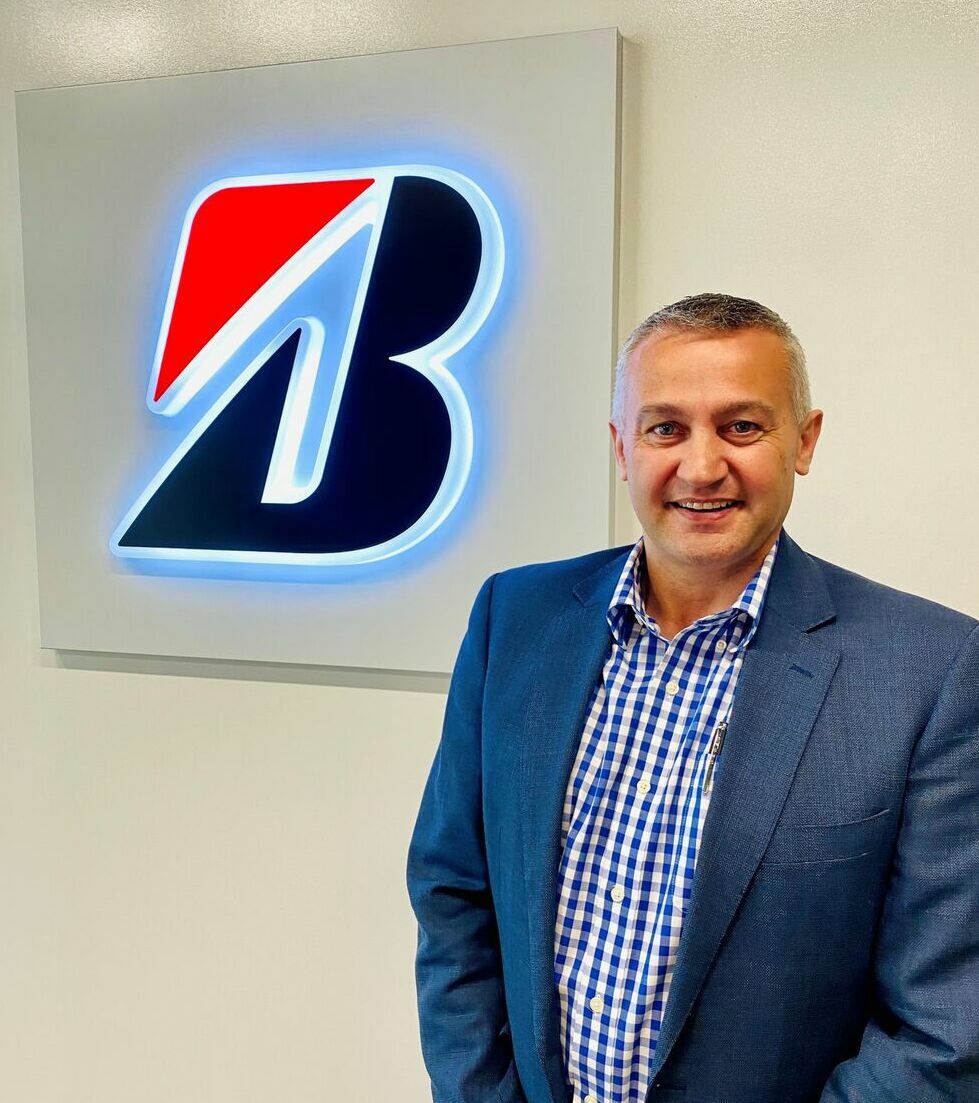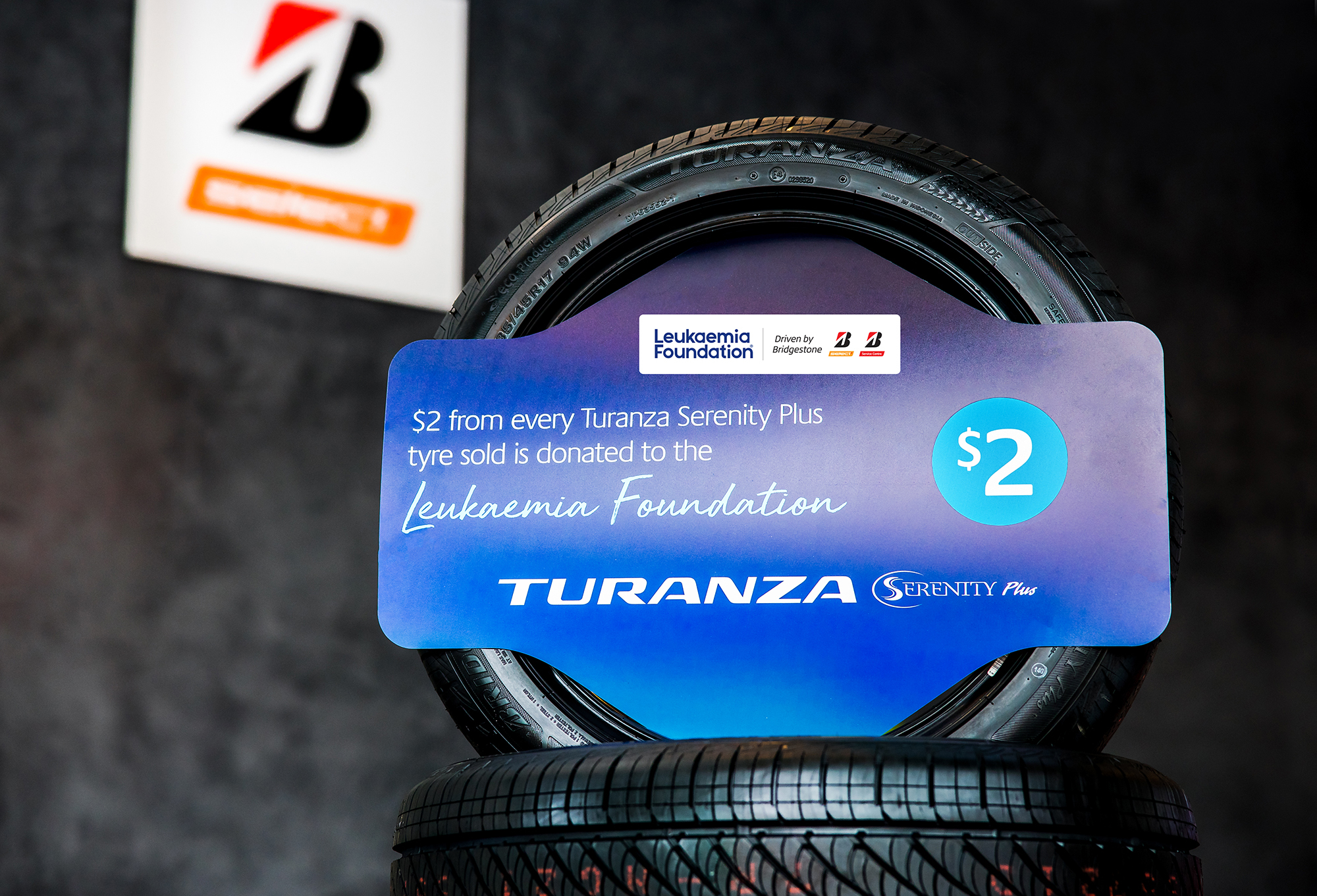 Creative partner
KOJO
For over thirteen years, KOJO has brought Light the Night to life by telling the stories of Australians facing blood cancer that help to connect us all.
KOJO is a national creative studio that works across Film & TV, Marketing, Brand Experiences, and Sport. We merge strategy, creativity, production, and technology to captivate and inspire audiences around the world.
When faced with unprecedented changes to Light the Night, KOJO has helped to bring the new event to life through photography, videography and the beautiful lantern lighting ceremony.

Together, KOJO and the Leukaemia Foundation have told the stories of people affected by blood cancer to the national stage, inspiring donor support and raising blood cancer awareness. KOJO also provides invaluable year-round support in our branding and digital space.

"KOJO is incredibly proud to partner with the Leukaemia Foundation. The Light the Night event raises vital money to support those with blood cancer and fund research to help more people survive.

Like many, we have felt the direct personal impact of blood cancer in our lives, when in 2010 we lost a KOJO founder John 'Bluesky' Chataway.

On the night, I light a gold lantern to also remember my Dad, who died of blood cancer 35 years ago, at only 49 years of age."
Stephen Lord | CEO, KOJO Group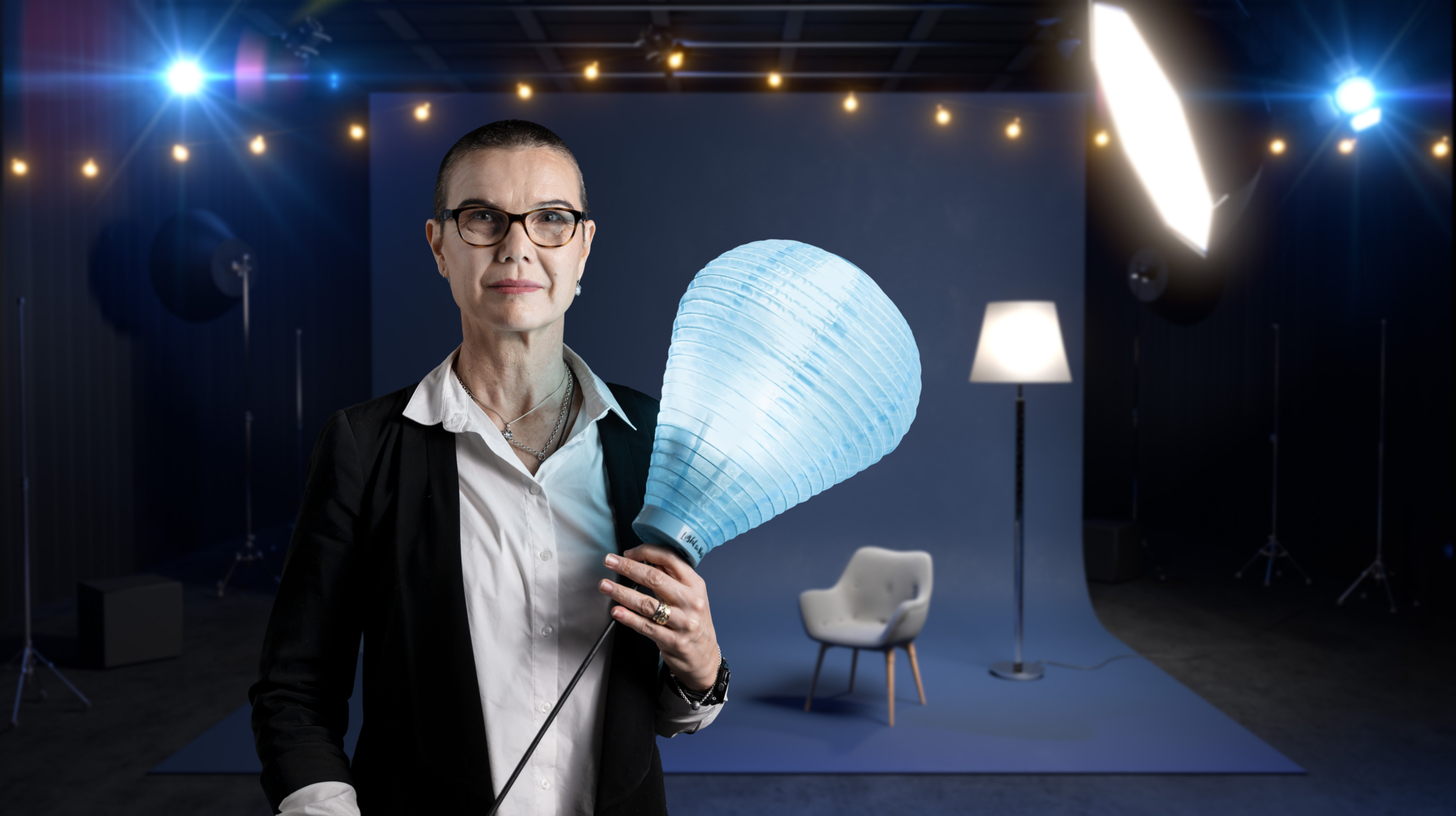 Key partner
Brydens Lawyers
For over 50 years, Brydens Lawyers has established a reputation for providing expert legal advice and representation with the highest level of client service at an affordable price.
For a number of years now, Brydens Lawyers have been helping to improve the lives of people living with blood cancer as a key partner of our Light the Night event, as well as supporting the research arm of the Leukaemia Foundation through our PhD Scholarship Research Program.
Brydens Lawyers is a full-service law firm that has been offering expert legal advice and representation to clients from all walks of life for over fifty years. Brydens Lawyers are able to assist with a variety of legal areas- including, but not limited to: workplace injuries, motor vehicle accidents, family law, wills and estate matters, conveyancing, medical errors, employment and commercial cases. No matter what your time of need calls for, Brydens Lawyers are here for you.

Brydens Lawyers – Support is what WE DO.
"We have a personal and professional connection to the Leukaemia Foundation. I was initially introduced to the Leukaemia Foundation, regrettably not by choice, many years ago. I could not have been more impressed with the work that they undertook for and on behalf of people who live with blood cancer. In addition, the Leukaemia Foundation is critically involved in the research and development of what could be a complete cure for blood cancers in our lifetime. It is my honour and privilege if I, as Principal of Brydens Lawyers and a father of someone whose life has been touched by Leukaemia, can assist, in some small way, the incredibly important work undertaken by the Leukaemia Foundation through our sponsorship."
Mr Lee Hagipantelis | Principal | Brydens Lawyers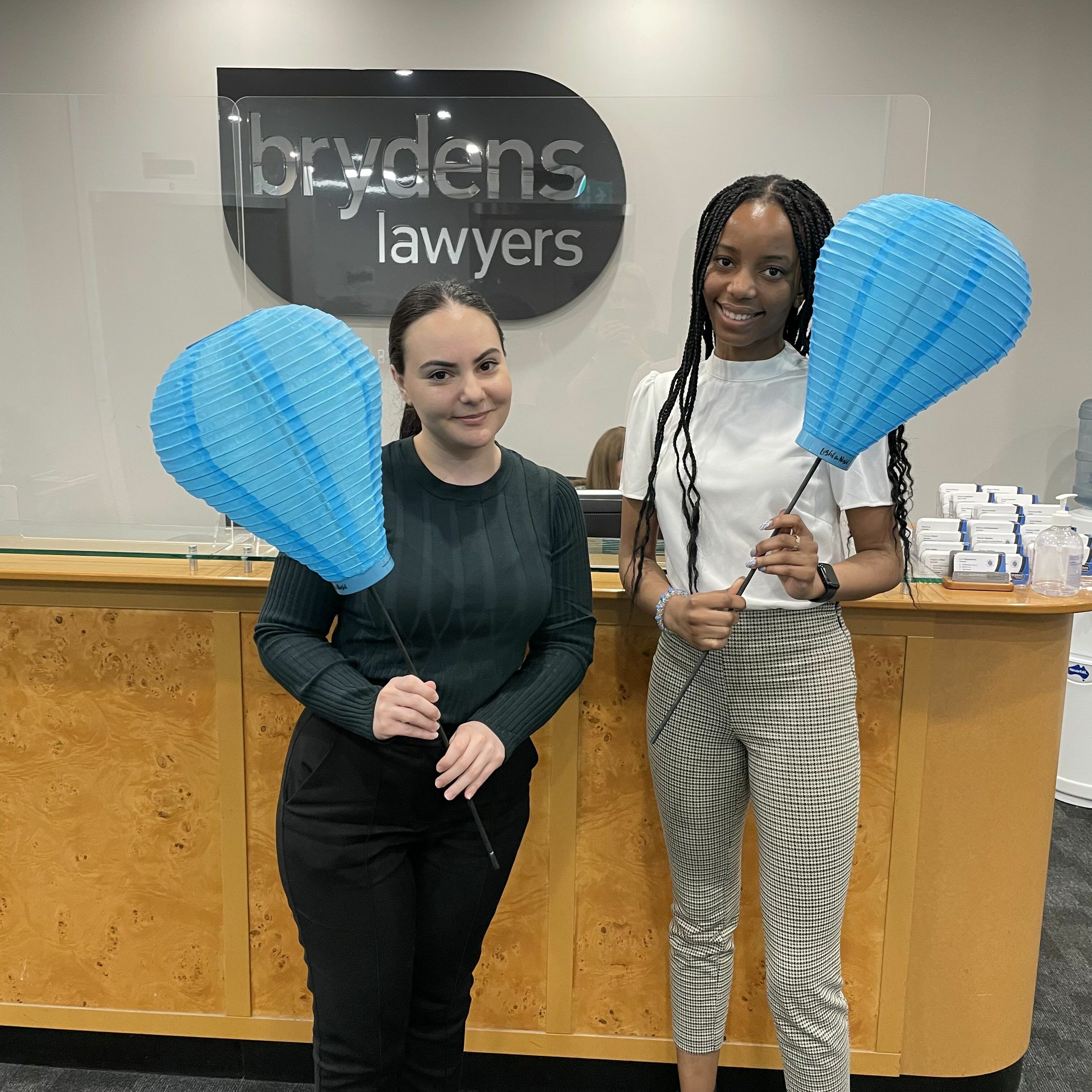 Key partner
Novartis Pharmaceuticals
Novartis is proud to help shine a light on blood cancer as a key partner of Light the Night 2022.
Novartis is a global healthcare company based in Switzerland providing solutions to address the evolving needs of patients. Its purpose is to reimagine medicine to improve and extend people's lives. As a leading global medicines company, they use innovative science and digital technologies to create transformative treatments in areas of great medical need.
The team at Novartis is passionate about supporting the blood cancer community and have been valued supporters of the Leukaemia Foundation for many years. Continuing to support the event through awareness, fundraising and participation, the Novartis super team is excited to welcome back the initiative in 2022 and continue to shine a light on those affected by blood cancer.
"The Novartis team is proud to support the Leukaemia Foundation by embracing and participating in Light the Night 2022. Through our participation, we hope to truly make a difference to those living with Blood Cancer in 2022 and beyond."
Richard Tew | Novartis Country President ANZ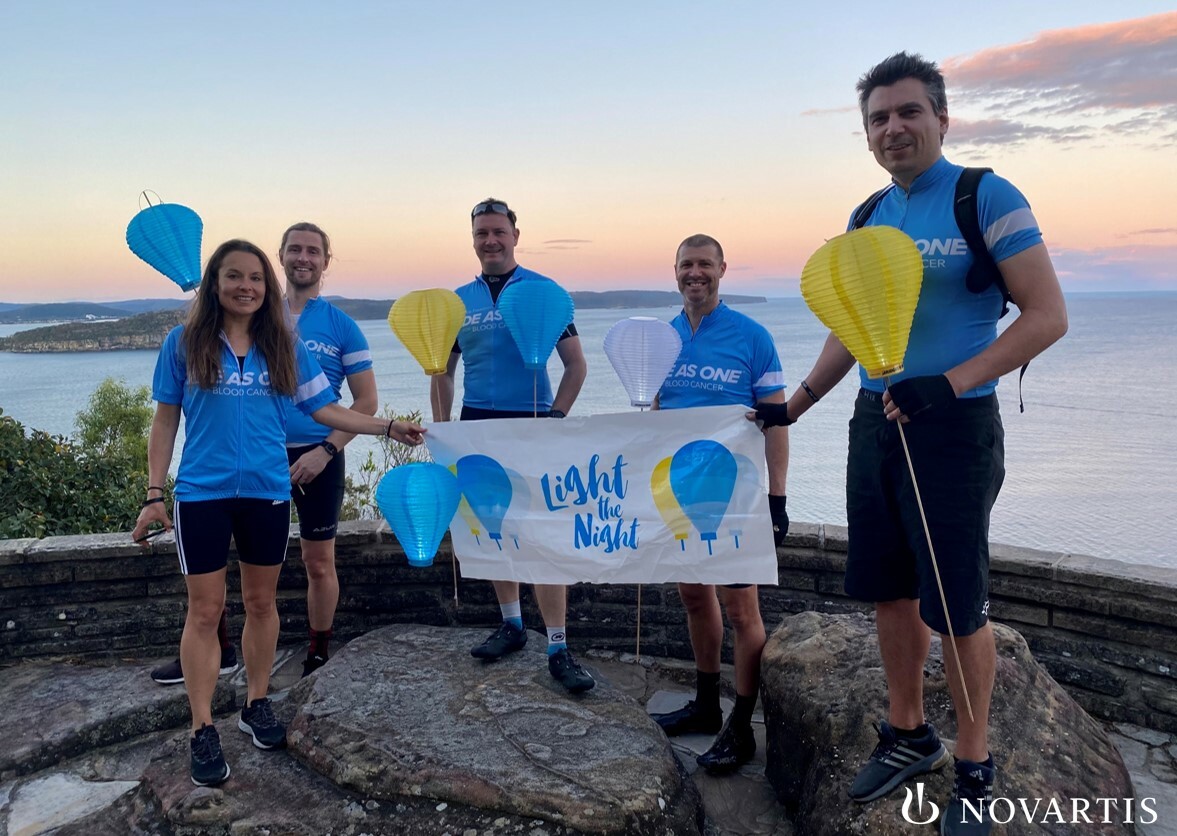 Logistics partner
Simon National Carriers
We are incredibly grateful for the support of Simon National Carriers, who have continued to support Australians living with blood cancer
A family-owned business and amongst the largest privately-owned national freight companies operating in Australia. Supporting the Leukaemia Foundation all year-round is part of the culture at Simon National Carriers, an incredible ally to all Australians facing a blood cancer diagnosis.
Simon National Carriers generously take on the enormous logistical task of delivering the lanterns that shine a light on blood cancer to every corner of Australia.
Through their partnership, money raised at Light the Night is spent where it's needed most – on the special care families need to make it through and life-saving research.

"We started out as a family business and still are a family business. We have a number of personal connections to blood cancer and we see the importance of showing support for those we know and others affected by blood cancer.

We also appreciate the importance of giving back to the community, in both metro and regional areas where we operate. Simon National Carriers jumped at the opportunity to support the work of the Leukaemia Foundation through Light the Night, as Logistics Partner and we are proud to be supporting the cause and on the road to beating blood cancer together"
David Simon | Chairman, Simon National Carriers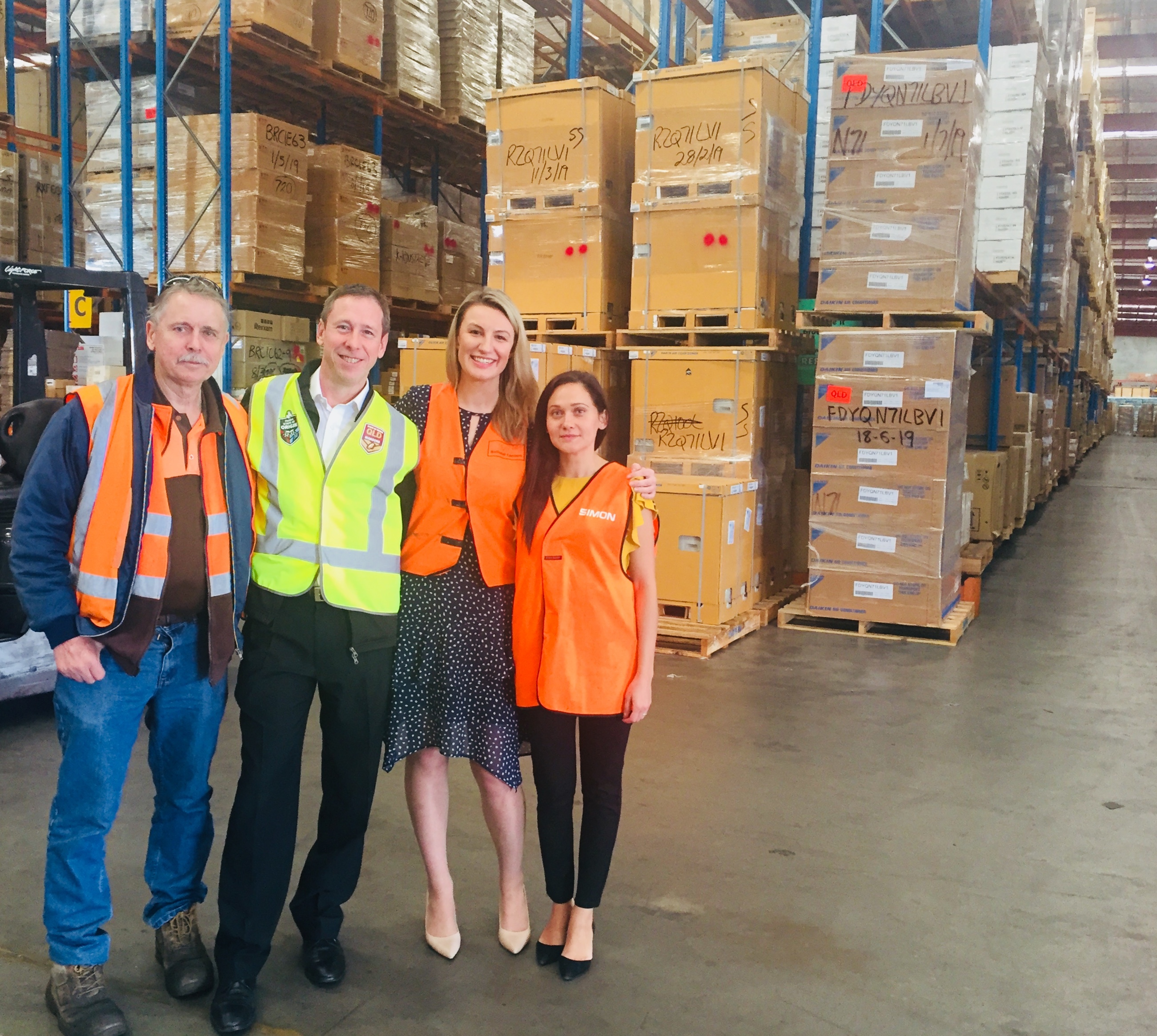 There are so many reasons to add your organisation to this list.
Show your stakeholders that your business acts on things that matter.
A partnership that is aligned with your corporate social responsibility strategy, your values and your products has many positive influences on your business.
Contact our team today and find out how easy it is to build a lasting partnership.