Thank you for shining a light on blood cancer.
Even though Light the Night has passed, you can still donate to support families facing blood cancer.
Light the Night Ceremony 2022
At home, in hospital or from afar... thousands of families right across Australia came together to light their lanterns on Friday 30th September 2022.
View the official lantern lighting ceremony below
So far, incredible Australians have raised
$0
to provide vital support for families facing blood cancer.
Cannot load total, please try again later
What is Light the Night?
On the evening of Friday, 30 September Australians touched by blood cancer came together with their loved ones to Light the Night.
Families and friends hosted their own special Light the Night and took part in the virtual lantern lighting ceremony alongside thousands of other impacted families across Australia.

The lighting of lanterns symbolises the hope we share for a future free of blood cancer and the support of a community that understands the darkness a blood cancer brings to our lives.

Funds raised through this special event provide families facing blood cancer with the care they will need to make it through every scary, uncertain moment that follows a diagnosis.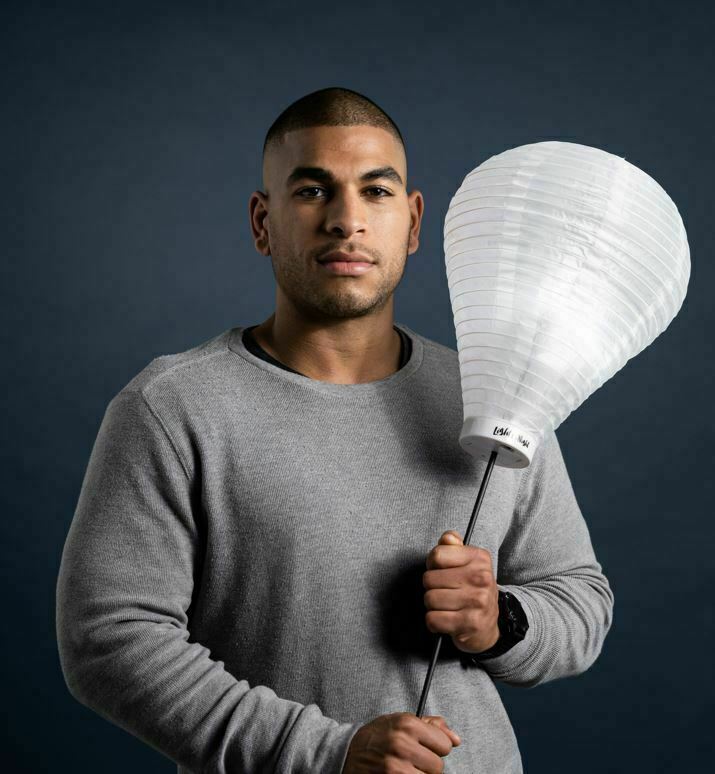 Lanterns are raised in a moving ceremony to honour those facing their own blood cancer journey, to remember loved ones lost, and to create a glowing show of support.
Each lantern holds a special meaning
White
For your own blood cancer journey
Blue
To show your support for those affected by blood cancer.
Gold
To remember a loved one lost to blood cancer
Shining some light
Know that we are here for you
Remember, you are never alone. If you or your loved ones need support, the Leukaemia Foundation offers a range of services to help Australians impacted by blood cancer. You can call 1800 620 420 to speak to a highly skilled blood cancer support professional, access the latest information and supportive care services, and join your blood cancer community.
Our partners in lighting the night