Thank you for shining a light on blood cancer
Important Notice Regarding Light the Night 2023
We regret to inform you that, after consideration we have made the difficult decision to pause Light the Night for 2023.
This decision was not taken lightly, and it comes as we review the viability of Light the Night as a fundraising event. We wanted to take a moment to express our deepest regrets and apologies to all those who were looking forward to the event this year.
At the Leukaemia Foundation, we are constantly evaluating our fundraising programs to ensure that we are making the most effective use of our resources and maximising our impact in supporting patients and families impacted by blood cancer.
While Light the Night is on pause, our commitment to supporting those affected by blood cancer remains unwavering. We want to thank everyone who have supported Light the Night for more than a decade. Your generosity, passion, and support have been integral to our mission of funding research and supporting all Australians impacted by blood cancer.
We are grateful for your support and dedication to our cause, and we hope to have your continued support in the future.
If you have any questions or concerns, please do not hesitate to reach out to us on 1800 500 088 or supporters@leukaemia.org.au. Or if you would like to continue to support the work of the Leukaemia Foundation through fundraising, you can visit the Leukaemia Foundation fundraising website or give the team a call on 1800 500 088.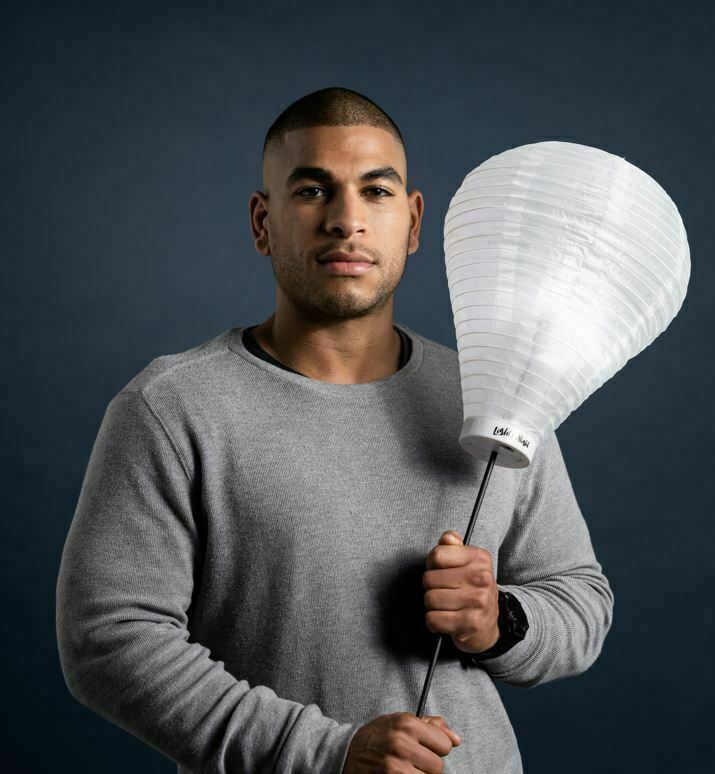 Shining some light
Know that we are here for you
Remember, you are never alone. If you or your loved ones need support, the Leukaemia Foundation offers a range of services to help Australians impacted by blood cancer. You can call 1800 620 420 to speak to a highly skilled blood cancer support professional, access the latest information and supportive care services, and join your blood cancer community.
We thank our partners for helping us Light the Night