Alanna Smith lit a white lantern in honour of her own blood cancer journey at home
26 October 2022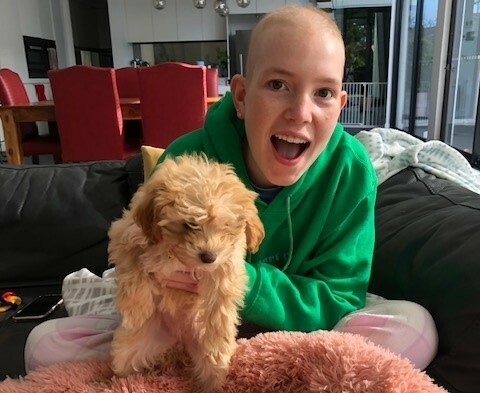 The Leukaemia Foundation would like to wholeheartedly thank Alanna Smith for joining us to Light the Night, and raising over $16,370 for Australians facing blood cancer.
The 12th of April 2022 was a day that Alanna will never forget.
On Tuesday, the 12th of April this year, Alanna Smith was told the crushing news that 53 Australians hear every single day; that she had blood cancer

"Following my visit to the Doctor during the day, I received a call at 7 pm that evening," Alanna recalls.
"This was no normal call, as the doctor said that I needed to get to hospital straight away. Dad and I went straight to the Royal Children's Hospital Emergency Department, and by 1 am that night, I was diagnosed with Precursor B Acute Lymphoblastic Leukaemia (Pre-B-cell ALL)."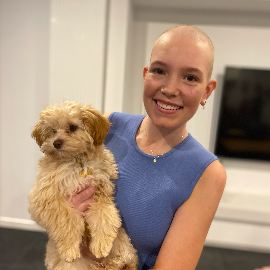 Like many cases of blood cancer, Alanna didn't have much time to react to this news and process it, as she needed to begin treatment immediately.

"Within two days, I had begun my first course of Chemotherapy."
Since beginning treatment shortly after her diagnosis, Alanna has split her time between hospital stays and day visits to her Oncology department for further treatment, but she remains optimistic for the remainder of her treatment journey ahead.
"While I still have two years of treatment to beat this cancer, l am responding well to the treatment, and we have a positive outlook."
Five months into treatment, Alanna took a moment to reflect on her blood cancer journey thus far and participated in the Leukaemia Foundation's Light the Night event on Friday, 30 October.

As the sun set on both September and Blood Cancer Month, Alanna joined the rest of her blood cancer community to shine a light and raise her lantern to symbolise the hope we share for a future free of blood cancer.
"This was the first year that we had heard about Light the Night, and got involved. It was a good way to give something back and made me feel that l was fighting against blood cancer," Alanna said

"Unfortunately, l had just finished [a round of] treatment and was feeling a little nauseous, so our [Light the Night] evening was a quiet one with my mum, dad and brother."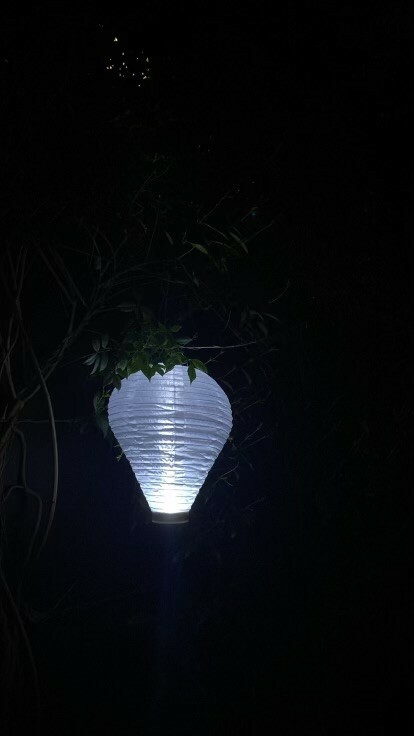 Since starting her fundraising page, Alanna had raised over $16,370 for the Leukaemia Foundation–and we could not be more grateful for her support.
On behalf of the 135,000 Australian families facing blood cancer, the Leukaemia Foundation would like to thank Alanna for her support and her incredible fundraising efforts this year.