Plan your Light the Night event
How you choose to Light the Night is limited only by your imagination.
A family dinner party, a sunset barbeque with close friends, a twilight picnic in the backyard, or even from hospital surrounded by those closest to you? It's up to you. You'll just need a screen and access to an internet connection to play the ceremony via YouTube.
If you are hosting the evening – download our complete guide to Light the Night to help you plan your special night.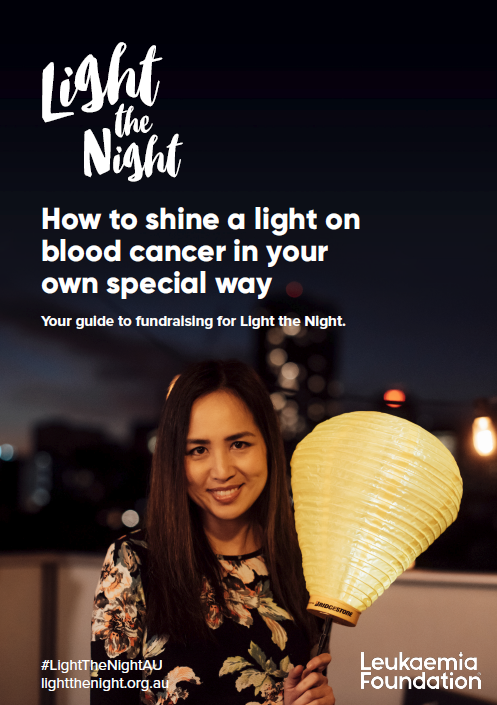 Fundraise to shine a light on blood cancer
Your fundraising efforts can transform fear into hope in incredible ways, by furthering the life-saving work of cancer researchers and ensuring someone will be there for families through every scary, uncertain moment that follows a diagnosis.
Fundraising webpage
Your page is created when you sign up. Your friends and family can visit your page to donate and post messages of encouragement.
Social posts to share
We've created sharable posts to help you spread the word and reach your fundraising target. Remember that sharing your own words and photos are always the most powerful way to inspire donations.
Help if you need it
Our friendly team of fundraising support people are here to help you in any way you need. We love chatting with you so please call us or chat with us! We'll support you every step as you fundraise.
Unlock badges and milestones as you fundraise
You've set a goal Badge

You've earned your first badge by signing up to Light the Night and choosing to shine a light on blood cancer.
Light Australia Badge

You're on a roll now! You've raised your first dollar, and you're on your way to reaching your goal.
Hope Badge
You've raised $150 which means the work of a PhD scholarship recipient researcher is supported for another day. This brilliant scientist could discover the next great breakthrough towards a cure.

Helping hand Badge
The $400 you have raised funds the work of a Blood Cancer Support Coordinator for more than a day to provide specialist care in every scary moment that follows a blood cancer diagnosis.
Bright Spark Badge
By raising over $500, you've given nearly a week of accommodation to a family facing a blood cancer who live far away from life-saving treatment.
Bright Light Badge
By raising over $1,000, you will help fund an important research program for a day. This program allows researchers and clinicians to push breakthrough therapies and diagnostics from the lab into clinics faster.
Bright Star Badge
By raising over $5,000, you have just covered three months of laboratory costs for a research project that is working to discover better treatments for blood cancer!
Shooting Star Badge
By raising $10,000, you'll hold a special place in our heart and help to fund a PhD scholarship recipient working on breakthrough research for three months.
Bright fundraisers
When you reach $500, you'll become a beautiful, bright fundraiser.
Here's what you'll receive at each bright fundraising level – with infinite thanks.
You will receive:

Bright Spark

Raise $500

Bright Light

Raise $1,000

Bright Star

Raise $5,000

Shooting Star

Raise $10,000
2021 Bright Fundraiser pin

✓

✓

✓

✓

Personalised social tiles to share

✓

✓

✓

✓

Exclusive phone background image

✗

✓

✓

✓

Your name on the website

✗

✓

✓

✓

Website news story feature with photo

✗

✗

✓

✓

Social post of website news story

✗

✗

✓

✓

Ceremony video name mention (*subject to change)

✗

✗

✗

✓

In person or virtual tour to see your support in action when it is safe to do so

✗

✗

✗

✓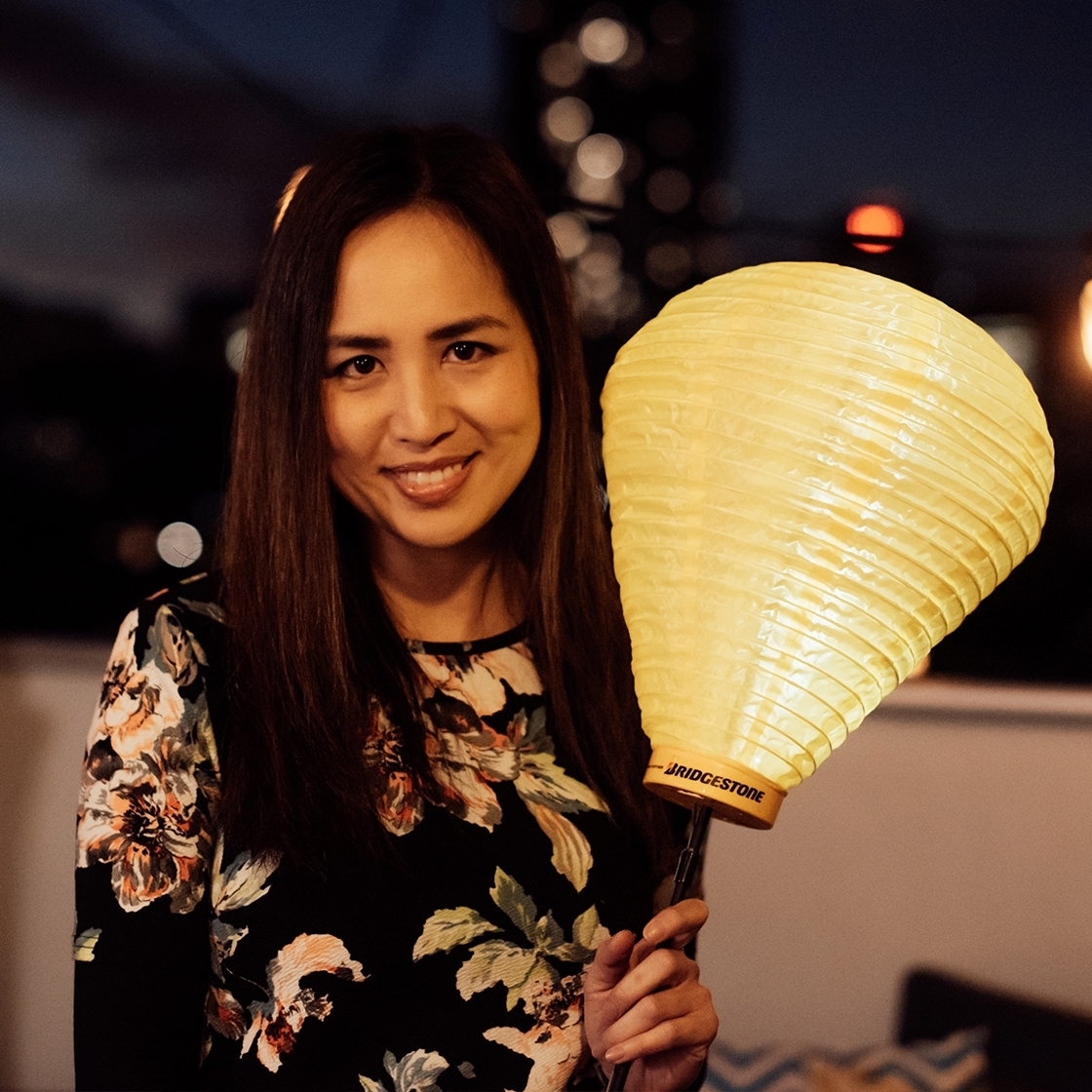 How to receive donations
Online
If people donate directly to your fundraising page, it goes straight to the bank and tallies up against your fundraising total. So, make sure you are always sharing your fundraising page and link.
In Cash
If people give you cash, login to pay-in cash with your own credit card or PayPal or use online or phone banking to pay in with BPAY. The BPAY details and your reference number are on the pay-in cash page of your fundraising dashboard.