Our two heroes battling the same blood cancer
26 November 2021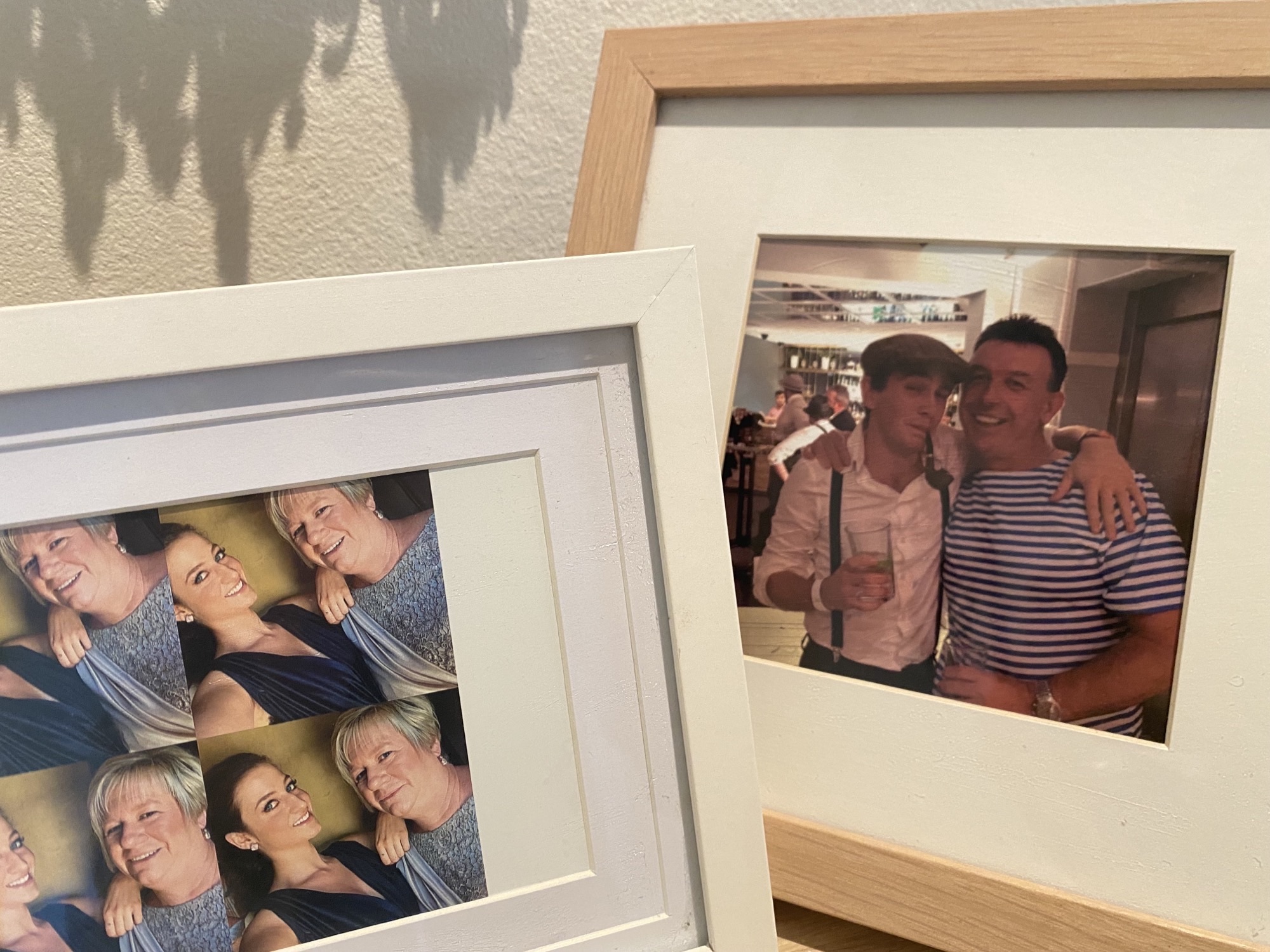 The Leukaemia Foundation – on behalf of every Australian who has been touched by blood cancer – would like to deeply thank Elle Skordis for being a Light the Night Bright Star for 2021.
Since starting her fundraising page with a goal of $4,000, Elle had raised nearly double that amount – with $7,140 raised for the Leukaemia Foundation.
On Saturday, 16 October 2021, Australia came together to shine a light on blood cancer, and on the darkness that it brings to each person it touches. On the night, Elle and her husband Julian both lit a blue lantern for two people very close to their hearts.
"A year ago, we learnt about this cancer when Julian's Dad was diagnosed, and it completely rocked our world. More recently my Mum received the same diagnosis. We certainly weren't expecting my Mum, Anne to call us with the same diagnosis just 12 months later. Having our two heroes diagnosed with terminal cancer has flipped our world upside down and we're unsure how to navigate it without grief." Elle said.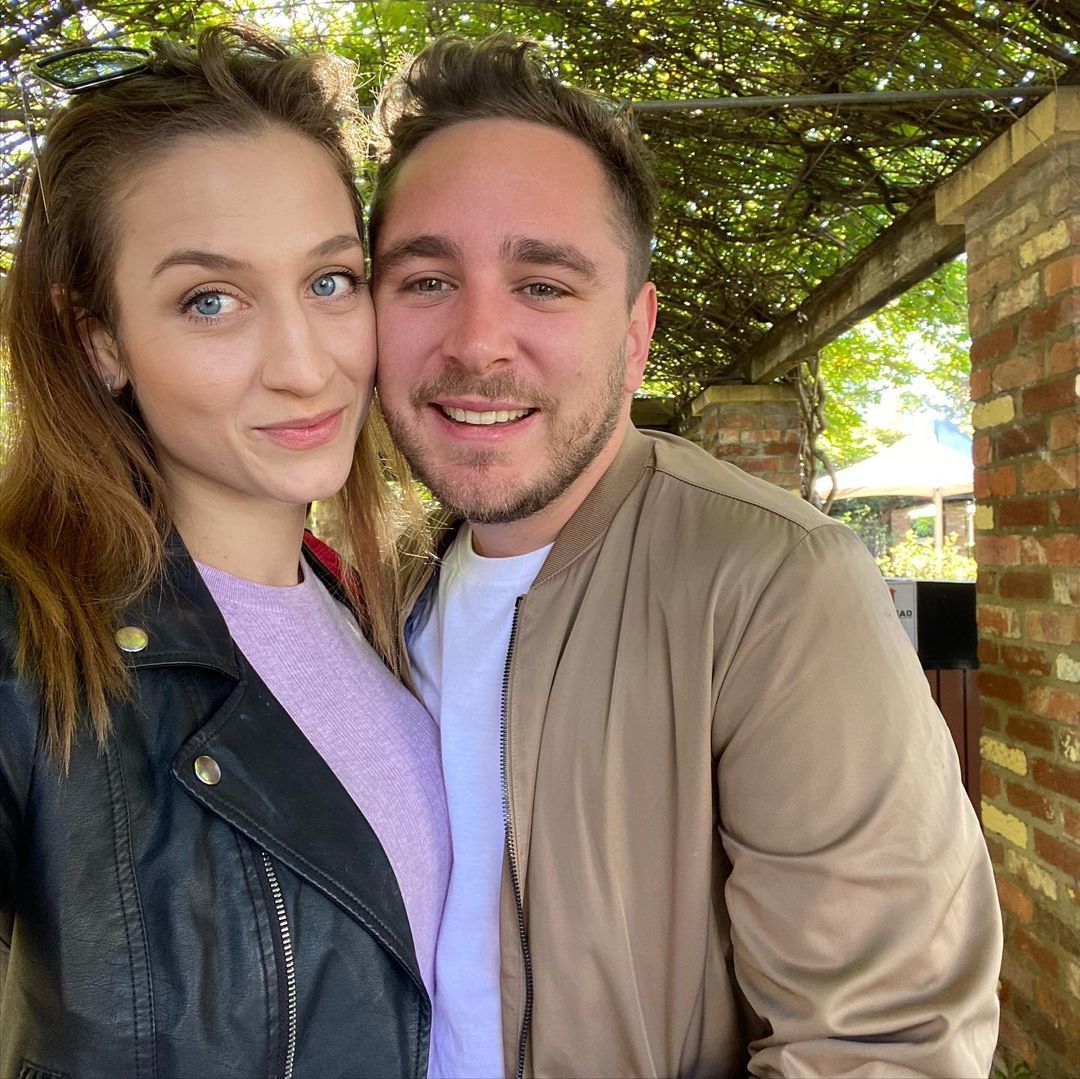 In a post-COVID world — where families were often kept apart — participating in Light the Night enabled both Elle and Julian to still feel connected to them.
"They've both started treatment just two weeks apart and we are in awe of their strength through it all. Strict border lockdowns limited us from providing physical support, and being part of the Light the Night event in support of Gary and Anne has lessened the helplessness we can sometimes feel. We are so inspired by the Leukaemia Foundation's goal of no lives lost by 2035 and will continue to support funding for urgently needed research."
Julian's Dad, Gary, and Elle's Mum, Anne, were both diagnosed with an incurable blood disease called Multiple Myeloma. Every week, 38 people receive this same diagnosis.
"Both our ultimate heroes are currently undergoing chemotherapy before a stem cell transplant to help them through their cancer journey. The good news is they're strong, positive and feeling well. What we can do is help raise money and awareness for further research and funding, so families like ours can be supported with resources and research that change the way blood cancer is treated. Can we be granted more time? We're sure going to try."
We want to thank both Elle and Julian for their strength and courage in sharing their story, for their fundraising efforts, and ultimately for shining a light on a disease that has touched both of their lives.