Bianca honoured her own blood cancer journey
01 December 2021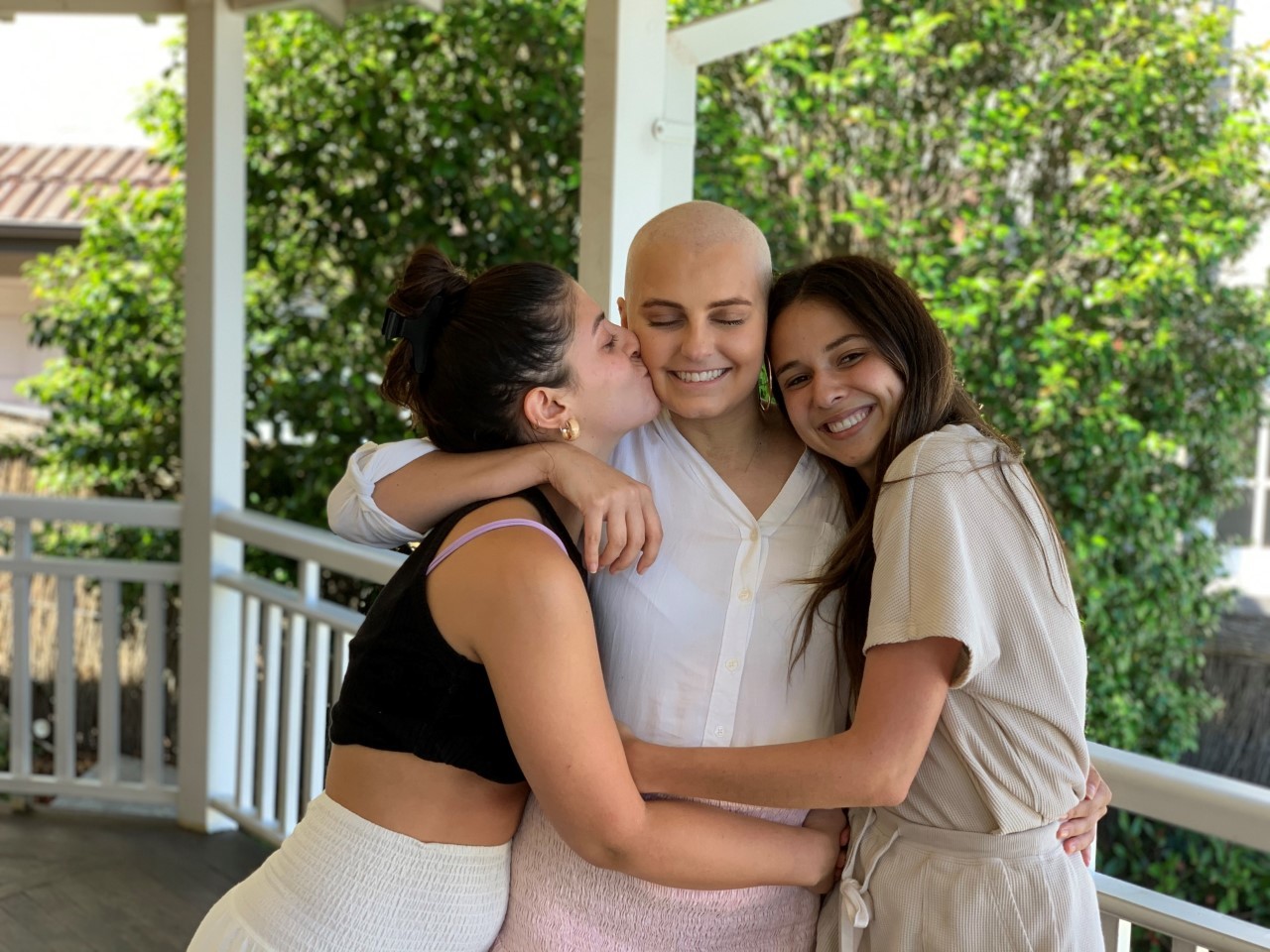 On Saturday, 16 October last year, Bianca Tesoriero lit a white lantern to honour her own blood cancer journey. On behalf of the entire Leukaemia Foundation — and every Australian facing blood cancer — we would like to thank her so much for her tremendous fundraising efforts.
Since starting her fundraising page, Bianca had raised over $10,440 for the Leukaemia Foundation – and we could not be more grateful for her support.
Bianca was diagnosed with Leukaemia in July 2020, and her life as she knew it was turned upside down.
"In July 2020 I was diagnosed with acute lymphoblastic leukaemia (ALL), with feeling absolutely no side effects other than being a little tired. I was very quick to start intensive chemotherapy which lasted 10 months."

"I decided to raise funds for Light the Night because I know personally how hard it is to be diagnosed with blood cancer. No one can prepare you for that. For your life to be turned upside down and become so uncertain in an instant is really scary."
Participating in Light the Night was a way for Bianca to reflect on her own blood cancer journey, on the people she met along the way and was an opportunity for her to share her experience to help others.
"I met the most amazing people in my ward during my time in hospital and I saw first-hand how it affected people and how it impacted their families and loved ones. So being able to give back and know that I can help in any way just brings me so much happiness".
Bianca was able to spend Light the Night in remission, and she reflected on what the night meant to her.
"Light the Night means not feeling alone and realising there are unfortunately others enduring a similar journey. A sense of community. I spent the evening with close family and friends and reflected on how far I have come within a year."
"I've learnt how strong I can be. I'm so proud of my body for not failing on me and so proud of how far I have come but still have a long way to go."
We are so proud of her resilience, strength and ultimately her positivity that she displayed throughout her blood cancer journey. We are also grateful for her support and fundraising efforts, and how she continues to inspire and give strength to people who find themselves thrust into their own blood cancer journey.