An update on our two-time Shooting Star – now in remission and beginning life's next chapter
14 October 2021
"They say in life every cloud has a silver lining; it would seem mine was not just silver but platinum!"
Shane Bulloch was a shooting star for Light the Night 2020 – after raising over $16,000 for the Leukaemia Foundation – and he has now doubled down on his impact by also becoming a shooting star for Light the Night 2021.
Shane had raised $13,588 for Australians facing blood cancer in 2021, which is simply amazing.
In 2020, we shared the story behind Shane's white lantern – and his diagnosis with Non-Hodgkin Diffuse B-Cell with Follicular Lymphoma (DLBCL) in July, less than 3 months before Light the Night last year.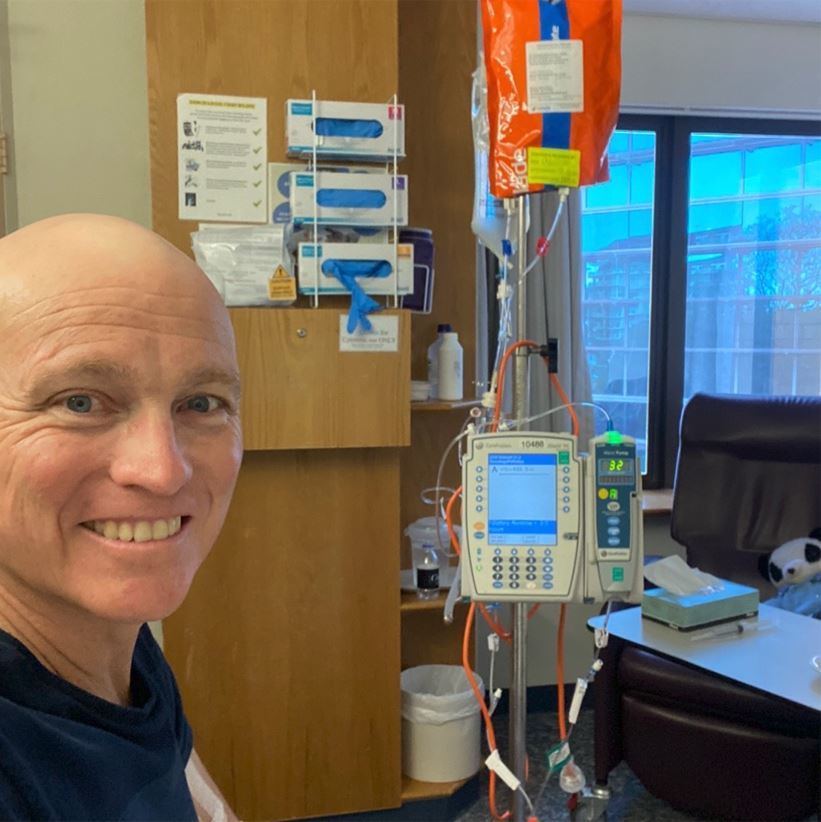 In August 2020, Shane was able to leave the hospital and walk his daughter down the aisle to get married – which was his main mission after being diagnosed.
"I was lucky to get out of the hospital and celebrate my eldest daughter Brittany's wedding at Cowbell Creek, in the Gold Coast Hinterland. It was fantastic to spend such an amazing time with friends and family... especially my three daughters and new son-in law-Jack, who have made coping with this so much easier."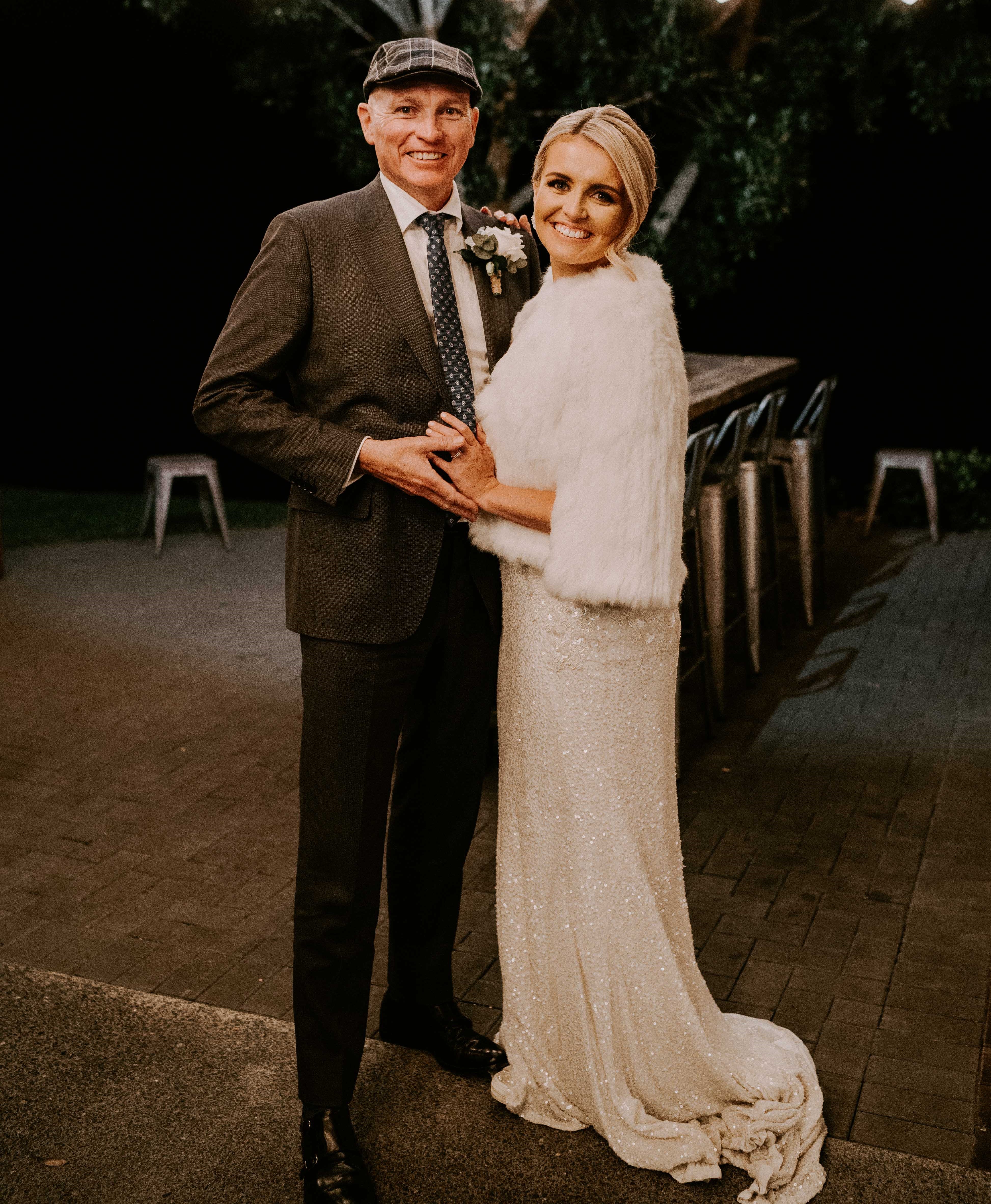 As of March 2021, Shane is now in complete remission and looking to the future. He reflects on how his blood cancer journey changed his life not for the worse but for the better – as it helped him meet the love of his life.
"Firstly, despite all the challenges my diagnosis presented I consider myself very lucky to have achieved the positive results from my treatment, and my life is going well. I met an amazing nurse and since completing my treatment and leaving hospital, she has become an incredibly special person in my life. We plan on spending the rest of our lives together."
Despite being in remission, Shane's fight against blood cancer isn't over – as he aimed to raise another $20,000 for the Leukaemia Foundation by participating in Light the Night in 2021.
"I am seeking everyone's support again this year to continue to provide invaluable funds to the Leukemia Foundation to support people with blood cancer who are much less fortunate than me."
We cannot express just how inspiring and amazing Shane is – and we couldn't be happier for him as he begins the next chapter in his life!