Ruby lit her white lantern for a second time
21 October 2021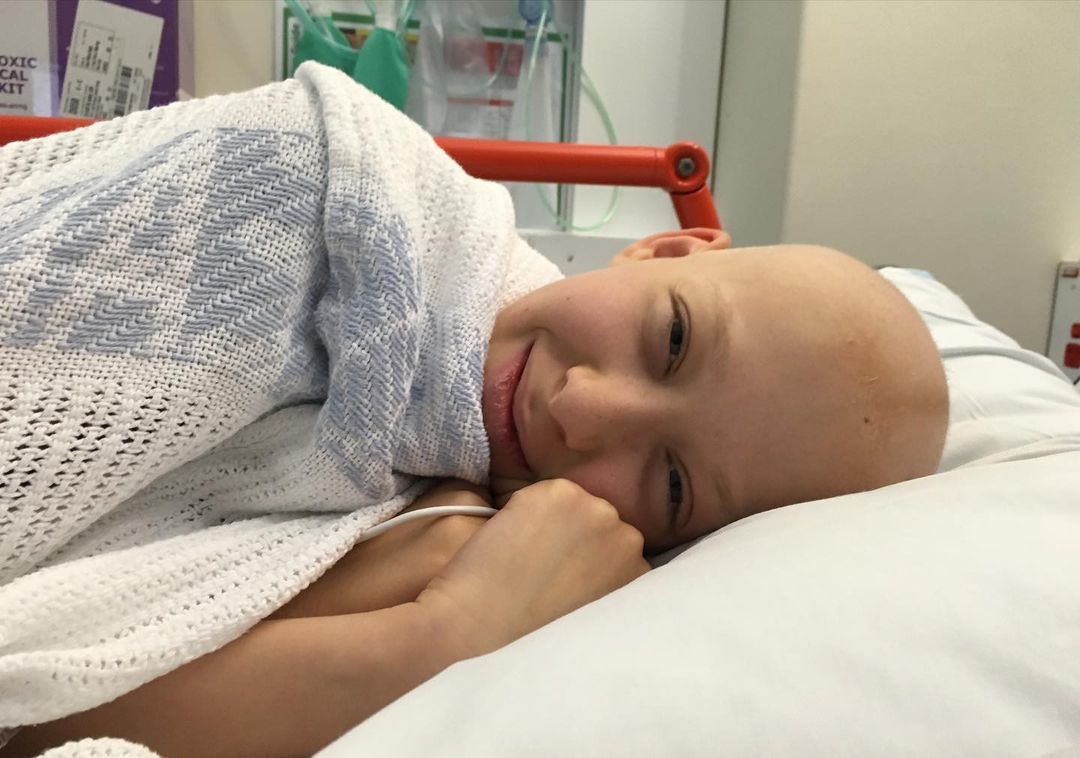 The Leukaemia Foundation – on behalf of every Australian who has been touched by blood cancer – would like to deeply thank Ruby D'Rozario for being a Light the Night Shooting Star for 2021.
Ruby has experienced not one, but two life-threatening experiences with cancer.
"Leukaemia is traumatic, scary and something that will haunt me forever," Ruby said.
Since starting her fundraising page, Ruby had single-handedly raised over $10,295 for the Leukemia Foundation – and we could not be more grateful for her support and for joining us to shine a light on this disease.
On the night, Ruby lit a white lantern to honour her own blood cancer journey and reflect on just how much it has impacted her life.
"The effects of cancer last forever; they're haunting memories, fear and struggles that linger and pop up from time to time."
In March 2018, she started intensive chemotherapy before her younger brother could provide her with his bone marrow (or what Ruby likes to call 'liquid gold'). Unfortunately, 13 months after her first transplant – and just before her 16th birthday – her blood cancer returned. The second transplant Ruby received was from an anonymous donor, it was cord stem blood which comes from the umbilical cord of a newborn baby. She also needed to receive intense treatment that left her severely underweight.

"It was definitely traumatic to get through and not as easy as the first one. From full body radiation, to lesions on the brain, mucositis and serious cases of rashes, swelling, and stomach issues – which resulted in me needing many steroids which then had their own severe side effects. I ended my second transplant very underweight, and spent 100+ days in isolation the second time around."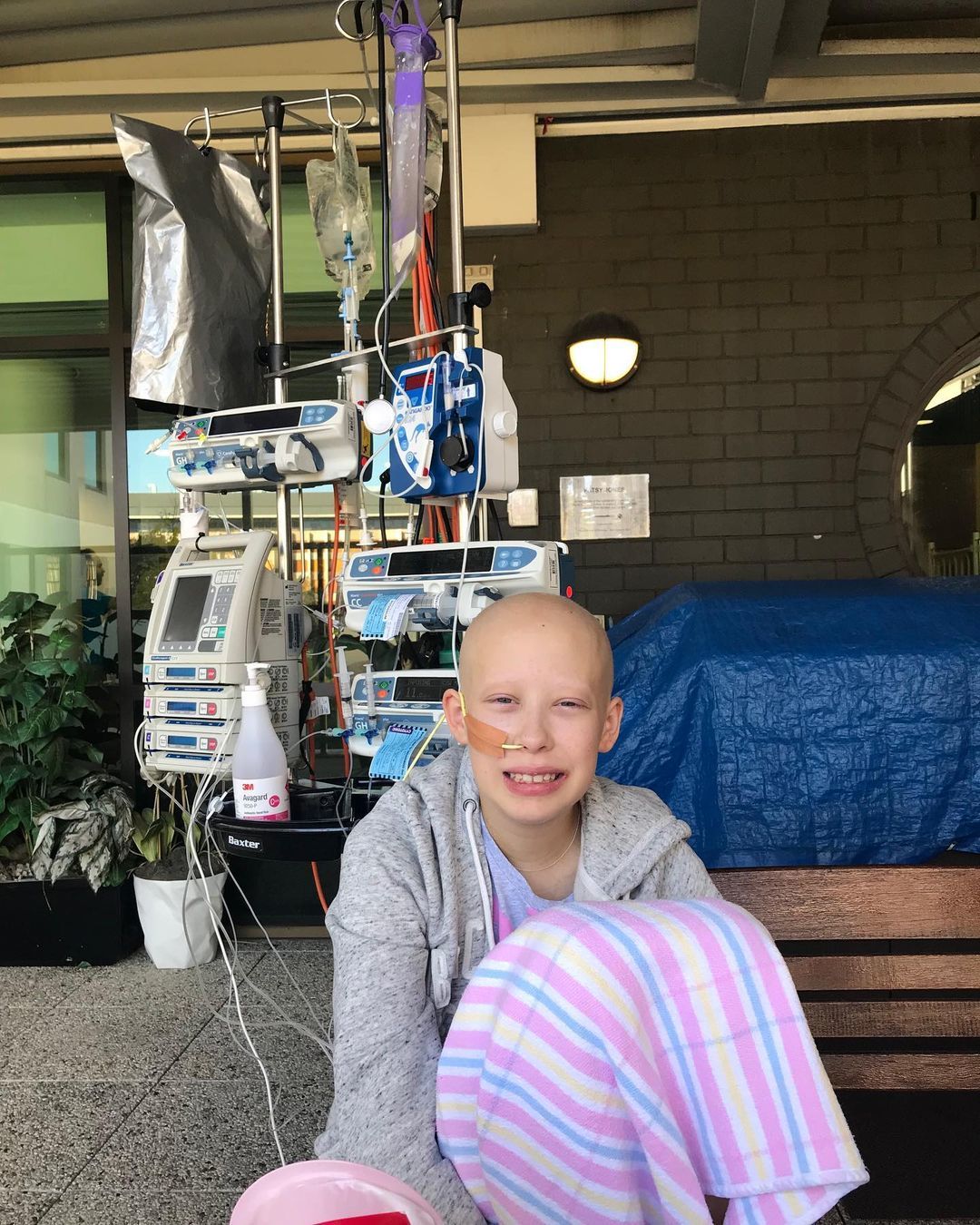 In 2020, Ruby joined us to Light the Night and shine a light on her own blood cancer journey.

"Light the Night is such a special event that my family and I love being involved in. It is a time for us to gather with loved ones and reflect on the journey we have all been through together as a team, whilst raising money for an extremely important cause."

We were so honoured when she joined us once more in 2021 to shine a light on the disease that has significantly impacted her life, and she continues to inspire all of us to do more for people living with blood cancer.