Ben lit a white lantern to honour his own blood cancer journey
21 October 2021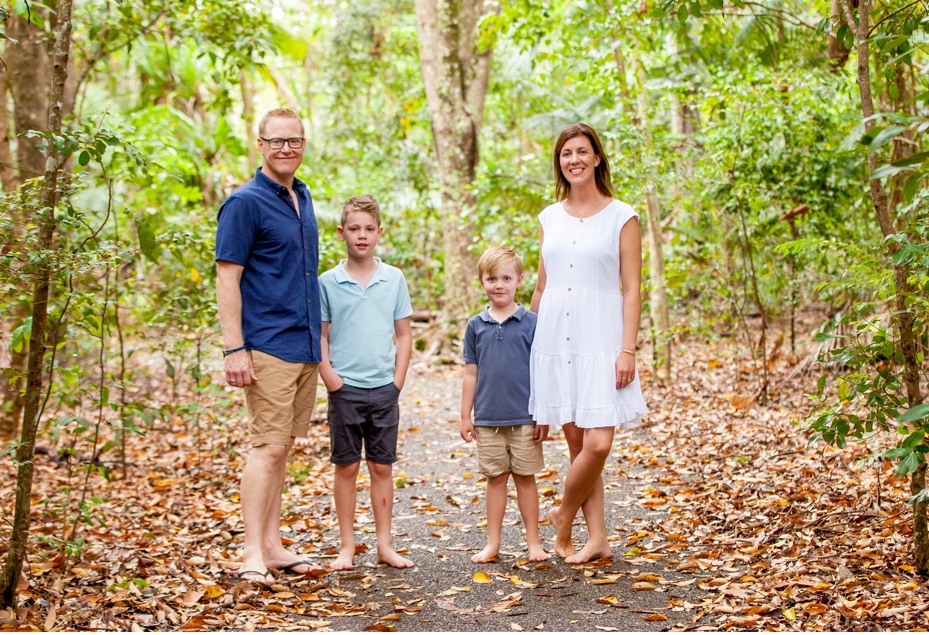 The Leukaemia Foundation – on behalf of every Australian who has been touched by blood cancer – would like to thank Ben Elley for being a Light the Night bright star fundraiser for 2021.
On Saturday, 16 October 2021 , Ben – alongside his wife Tania and his two sons – lit a white lantern to honour his own blood cancer journey, and reflect on how much it has changed his life.
In April last year, Ben was diagnosed with Chronic Myeloid Leukemia (CML) at 38 years of age.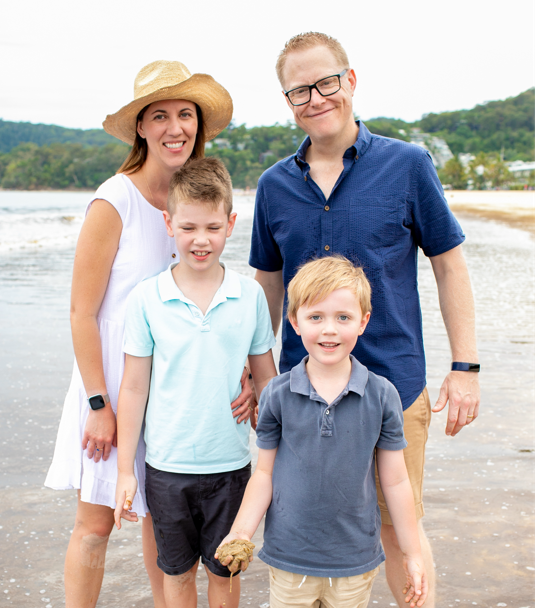 "I heard the words "You have blood cancer". Not what I was expecting to hear in my mid 30s. When the Doctor dropped the C word a million thoughts went through my mind and none of them positive."
Since starting his fundraising page, Ben raised over $6,372 for the Leukaemia Foundation – and we could not be more grateful for his support.
Ben was part of the team 'Tania and Ben's Light the Night for the Leukaemia Foundation', who had collectively raised over $11,164!

"This cause is close to our hearts this year, with Ben being diagnosed with CML in April. Whilst still a life-altering diagnosis, we're forever thankful for the treatments available for Ben, and count our lucky stars we are living in a time when these treatments exist." Tania said.
On Saturday, 16 October 2021, Australia came together to shine a light on blood cancer, and on the darkness that it brings to each person it touches. On the night, Ben, his wife Tania, and a group of family and friends gathered in a park in Manly to Light the Night together.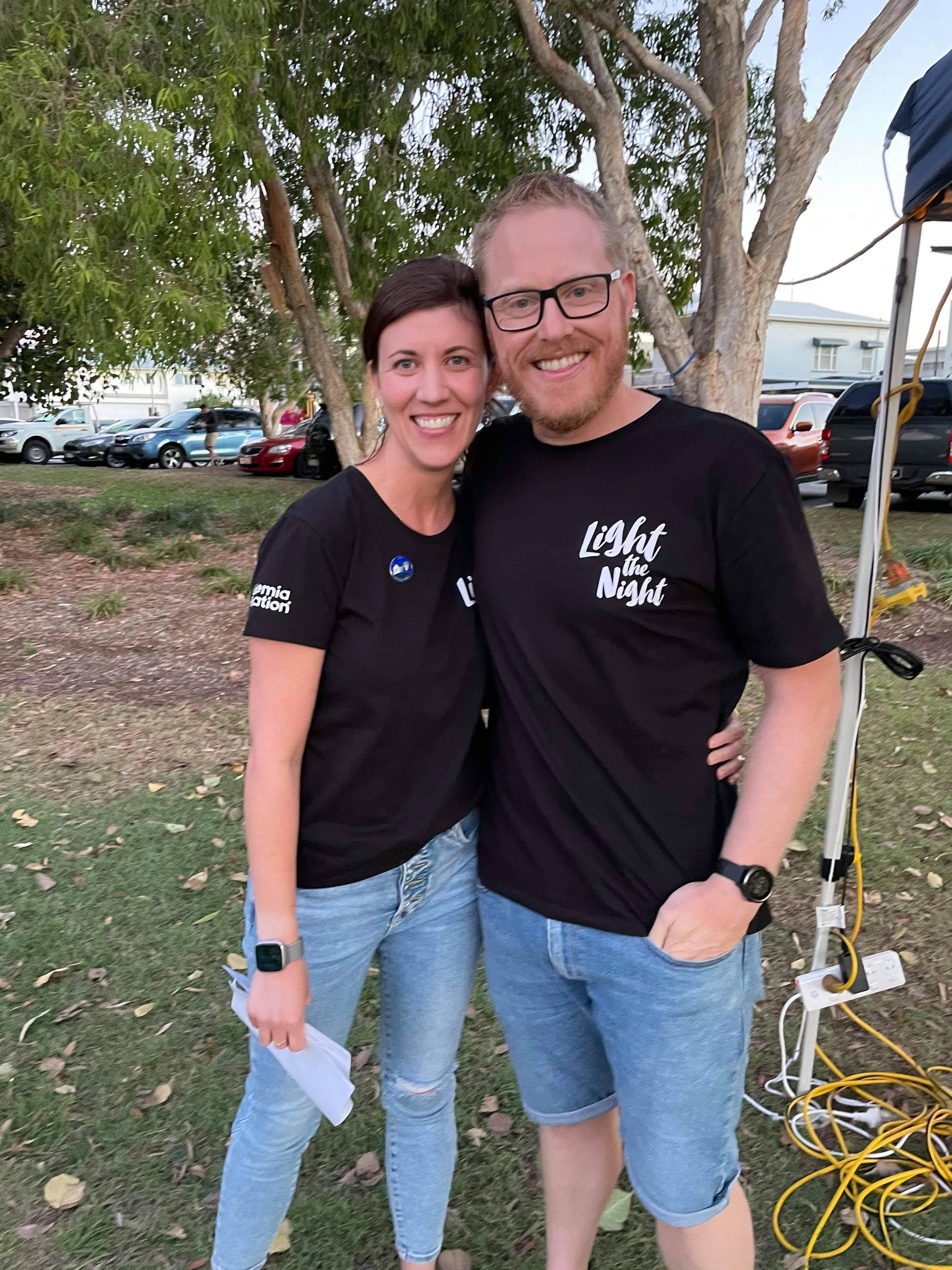 They organised a food truck, Benz on Miller, who also donated $1 for each burger that was sold on the night.
"The night turned out amazing. We watched the video on twilight and when it was finished the lanterns looked amazing in the dark. We were surrounded by friends, family, family of friends, and friends of family. It is wonderful to know there is so many people willing to lend a hand or an ear when times get tough. The support really is the shining light of this experience."
What an amazing way to come together to Light the Night with your family and friends. Thank you so much for shining a light on blood cancer, and for having the strength and bravery to share your blood cancer journey. We cannot thank Tania and Ben – as well as their family and friends who also attended their event – enough for their support.