Why we are lighting the night from home
06 September 2021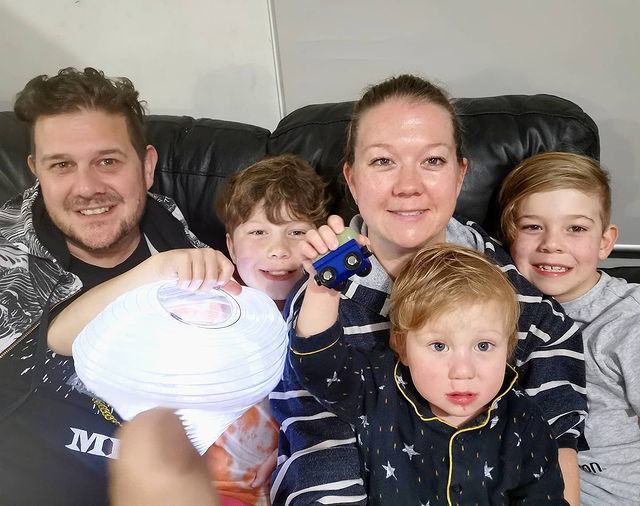 One of the unexpected things the COVID-19 pandemic has gifted us, is a newfound ability to connect no matter where we are.
As events around the world have had to adapt to the effects of and challenges posed by COVID-19, Light the Night will once again take place exclusively in the homes and hospital beds of Australians in 2021.
While the safety of the blood cancer community has always been our top priority, it's now more important than ever to put it at the core of everything we do.
The Leukaemia Foundation invites all Australians touched by blood cancer to either host a twilight gathering at their homes, or join another household's ceremony on Saturday, 16 October – while adhering to the local government COVID-19 guidelines at the time.
This also allows us to be more inclusive and accomodating to those who cannot attend the physical event – for reasons such as undergoing treatment, or living in a rural area.
Last year, we received many heartwarming messages from people who had not been able to participate in Light the Night until last year.
Creating a safe environment for Australians to spend Light the Night at their homes allows the entire blood cancer community — no matter where they are or how they are affected by blood cancer – to come together and experience the magic that Light the Night will continue to bring for many years to come.