Light the Night Shooting Star – Stacey Grant
07 December 2020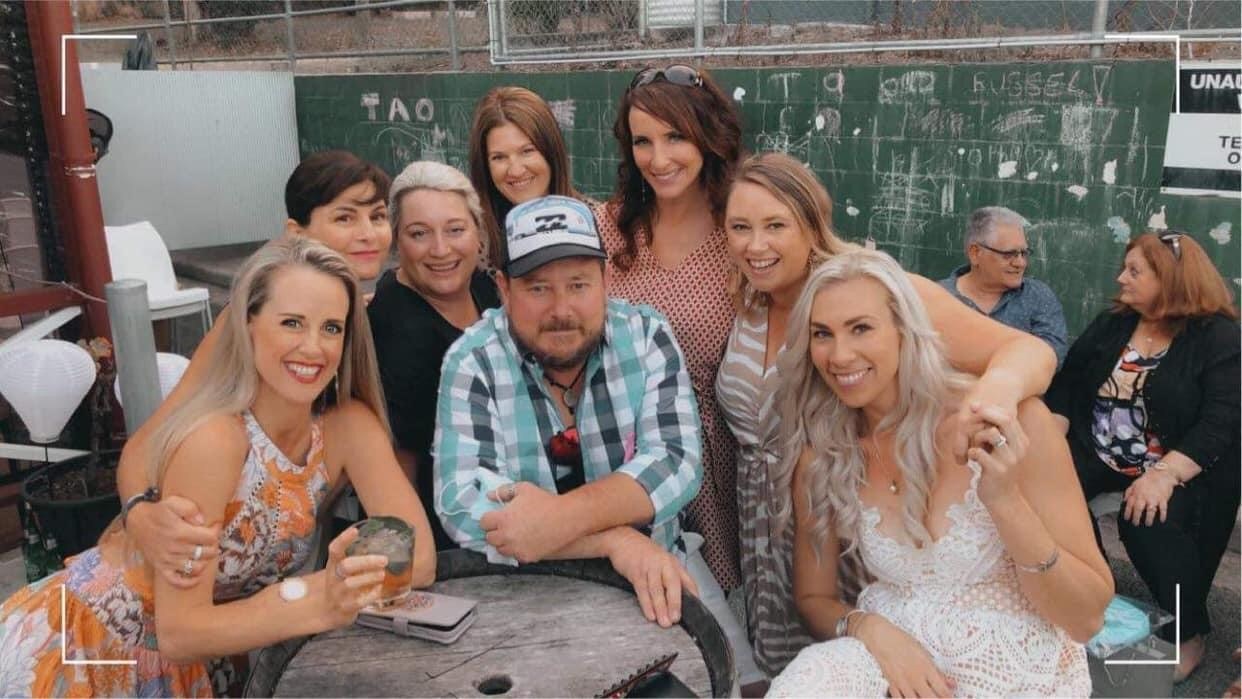 Charlie was diagnosed with Multiple Myeloma in 2016. The following 12 months of chemotherapy and stem cell transplants saw him cancer-free for nearly four years to the day.

"Fast forward to 2020, and we are back to take on blood cancer again. Our end goal is another stem cell transplant in 2021," his family said.
Having sadly relapsed, Charlie had just started his second round for chemo when he decided to Light the Night from home in 2020. Along with his family, he encouraged friends to join in to shine a light on blood cancer together. Sure enough, they all fundraised and received a lantern.
Charlie's wife, Stacey, led much of the fundraising and was proud to announce her personal total of over $10,000 by the end of the night! It was Stacey's vision to give back to the Leukaemia Foundation after staying with Charlie in the foundation's emergency accommodation in 2016.
Stacey's incredible fundraising of over $10,000 for Charlie makes her one of our Light the Night shooting stars! Congratulations on your inspiring effort, Stacey – we couldn't shine a light on blood cancer without you.