Light the Night Shooting Star - Shane Bulloch
20 October 2020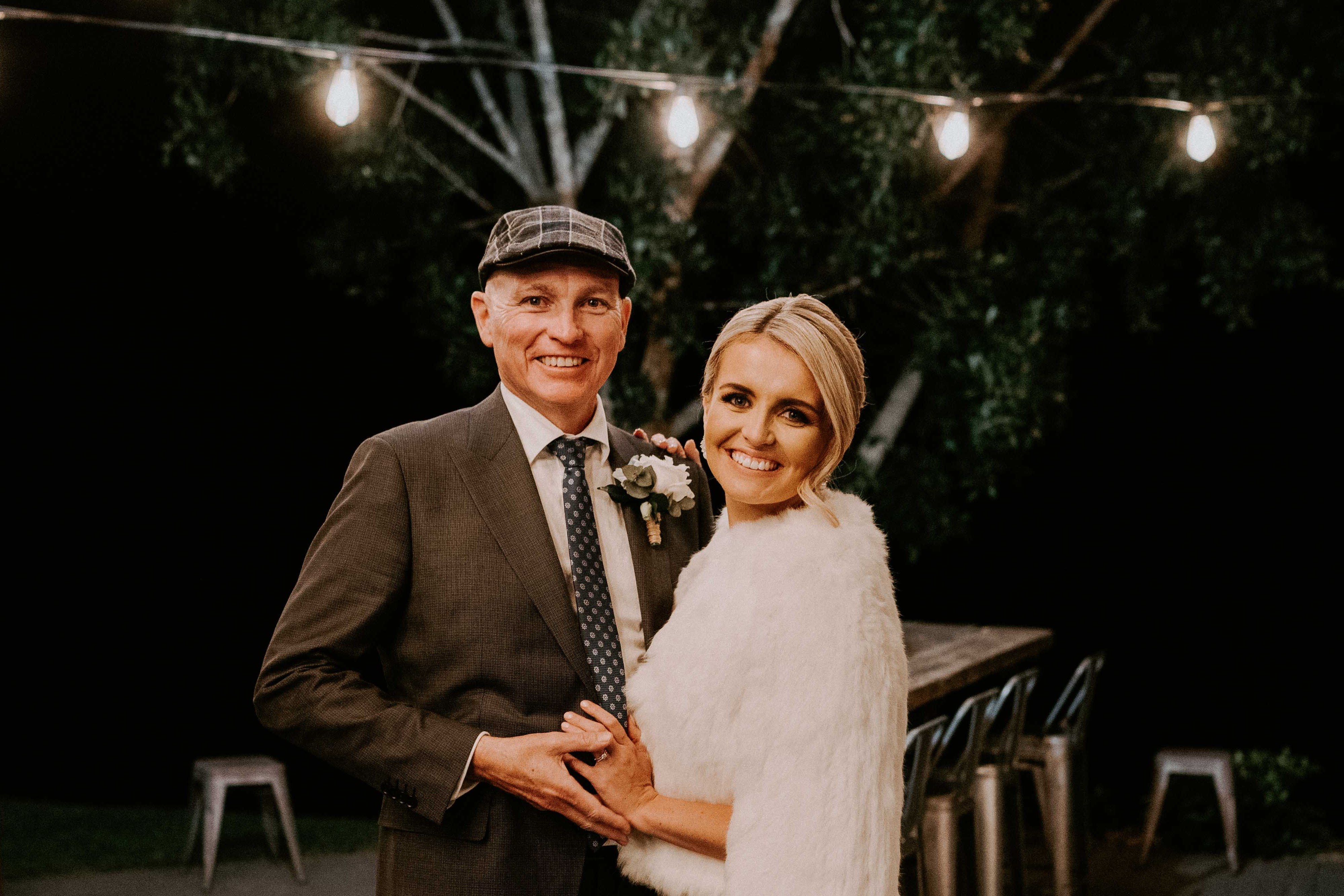 Life threw Shane a shock curveball on July 29th, 2020, when he was diagnosed with Non-Hodgkin Diffuse B-Cell with Follicular Lymphoma.
"I quickly underwent chemotherapy treatment as an inpatient at the Wesley Hospital in Brisbane... Now, the prognosis is good, and the treatment has had a positive impact," Shane said.
After spending five weeks in the hospital, Shane was thankful to be back home. He was especially thankful as it meant he'd be able to walk his daughter down the aisle at her wedding on September 26th this year.
"I was lucky to get out of hospital and celebrate my eldest daughter Brittany's wedding at Cowbell Creek, in the Gold Coast Hinterland. It was fantastic to spend such an amazing time with friends and family... especially my three daughters and new son-in law-Jack, who have made coping with this so much easier," Shane said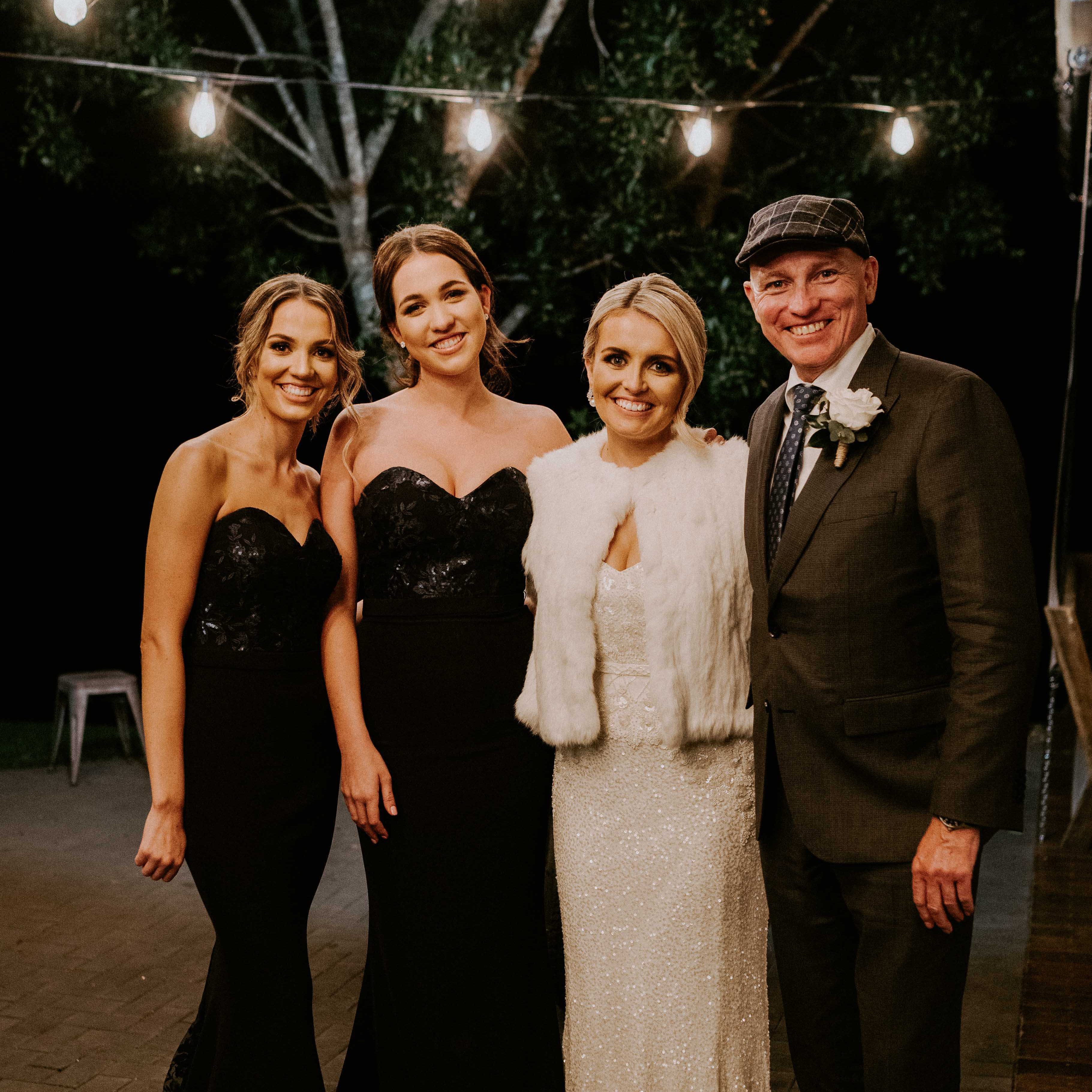 "He still has a long road ahead of him," Shane's sister Trina said.
"This year has turned our world upside down, but he's had amazing care."
Back home from treatment, Shane wanted a way to give back to the blood cancer community and the Leukaemia Foundation for the help and support they provided him with—so he started a Light the Night fundraising page.
"I pledged to raise a minimum of $10,000, to assist the Leukaemia Foundation in continuing to provide their services," Shane said.
That's no small number—but that's exactly what Shane raised, even surpassing it to a staggering current total of over $15,400!
"I am very fortunate to have a wonderful support network of friends and family... Sadly, not everyone is able to deal with the financial strain that a cancer diagnosis places on them, and they may also need to relocate for treatment," Shane said.
Raising over $15,000 for a cause so close to his heart has made Shane one of our Light the Night Shooting Star fundraisers. We can't congratulate or thank Shane enough for his incredible achievement!