Bright Star Fundraiser – Carrie Hillyard
02 November 2020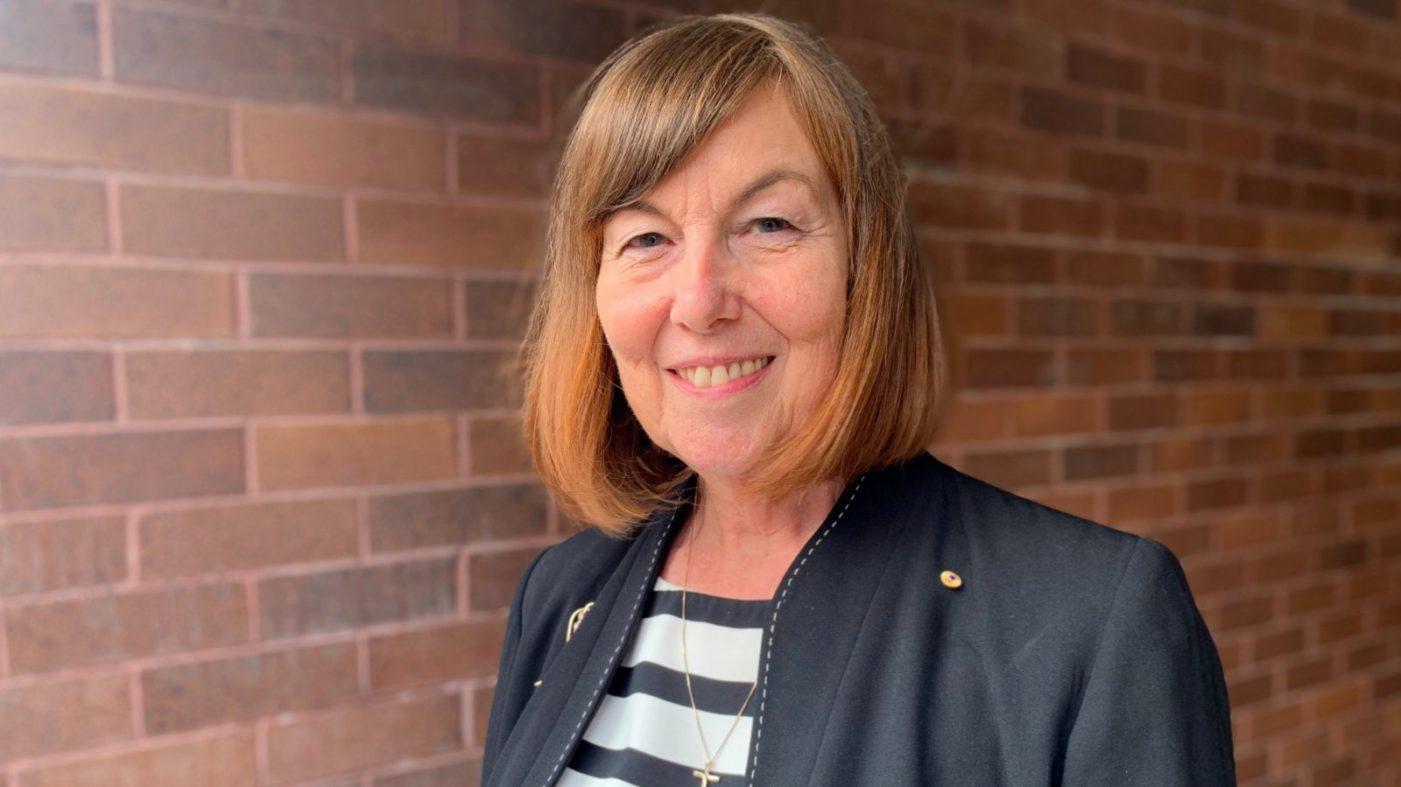 For Leukaemia Foundation chairman Carrie Hillyard, blood cancer is dee
ply personal.
Before being appointed chair of the board, Carrie survived a rare form of blood cancer by taking part in a life-saving clinical trial.
"After becoming ill whilst undertaking a Research & Development program audit in the north of Western Australia, doctors in Darwin identified that I had a 'serious hematological disorder," Carrie said.
From the time that Carrie had spent researching blood cancers in London, she knew that her diagnosed blood cancer, acute promyelocytic leukaemia (APML), was likely a death sentence due to the likelihood of a fatal complication where blood clots in small vessels.
"My life was saved by access to a relatively new drug that prevents this," Carrie said.
Now, Carrie helps lead the Leukaemia Foundation in fighting for fairer access to clinical trials for all patients living with blood cancers, across Australia.
Carrie also participated in Light the Night this year, in honour of her own journey with blood cancer and for the thousands of Australians facing blood cancer diagnoses today. Carrie raised an incredible total of over $6,300, making her one of our Light the Night Bright Star fundraisers.
Thank you, Carrie, for your inspiring leadership and incredible fundraising effort – and thank you to her dear friends Liz and Steven, who stood beside Carrie all the way and helped her to fundraise.
We couldn't Light the Night without you.