Bright Star Fundraiser – Chiara Johnson
27 October 2020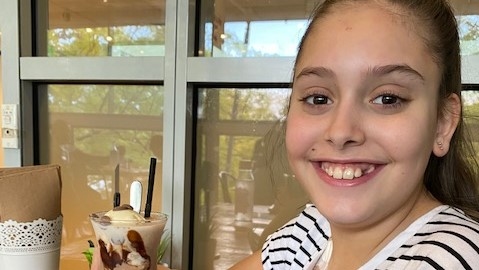 Young Chiara was diagnosed with B-Cell Acute Lymphoblastic Leukemia in July 2020. She had just turned 11 years old.
Her family could never have dreamed of the way the diagnosis would transform her life overnight. Thankfully, the support from Chiara's friends and family was overwhelming.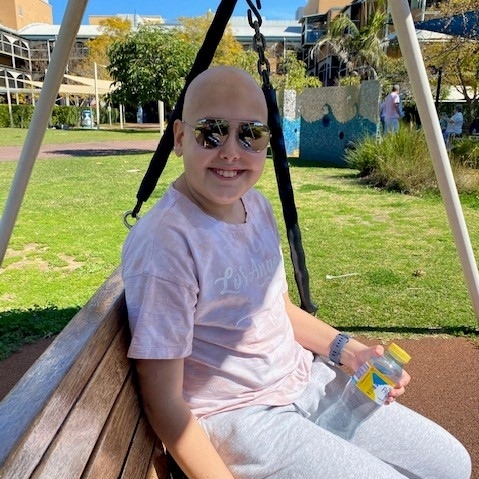 "The support and love from all of my family and friends has been incredible," Chiara said.
"The medical team behind the oncology department Chiara is in has been beyond amazing. They've guided us through each step of the way! What the Leukaemia Foundation does and represents is so amazing too," her family said.
Since registering to Light the Night, Chiara has raised over $6,550 on her personal fundraising page, making her one of our special Light the Night Bright Star fundraisers!
But of course, Chiara has the full support of her friends and family behind her too. Altogether, nine of Chiara's family and friends have signed up to fundraise as a part of Team Chiara, collectively raising an incredible total of $9,200 so far.
"This foundation has now become very close to our hearts, and Chiara asked us to set this up so she can light her lantern and do her bit to raise money for the foundation," her family said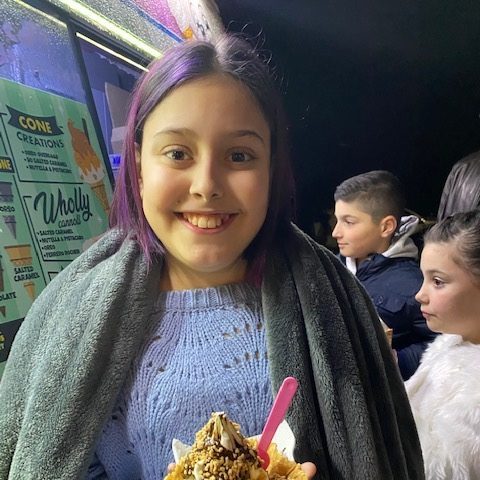 When asked what fundraising such a fantastic total had meant to her, Chiara said:
"I just want to help as many people as I can that are like me to get through this."
Thank you, Chiara! We're blown away by your courage, spirit and incredible fundraising.