How you can Light the Night
Light the Night is on Friday, 30 September 2022.
Register to host a Light the Night event.

Host your Light the Night gathering in your own special way on the evening of Friday, 30 September.
Make sure you invite those close to you to join your Light the Night – you can easily do this as an option when you register.

Or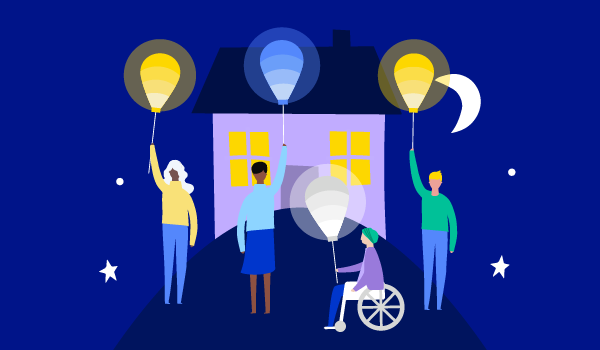 Register to join an existing Light the Night.

If you know someone already hosting a Light the Night event, register to join their group!

Choose which lantern best represents your blood cancer story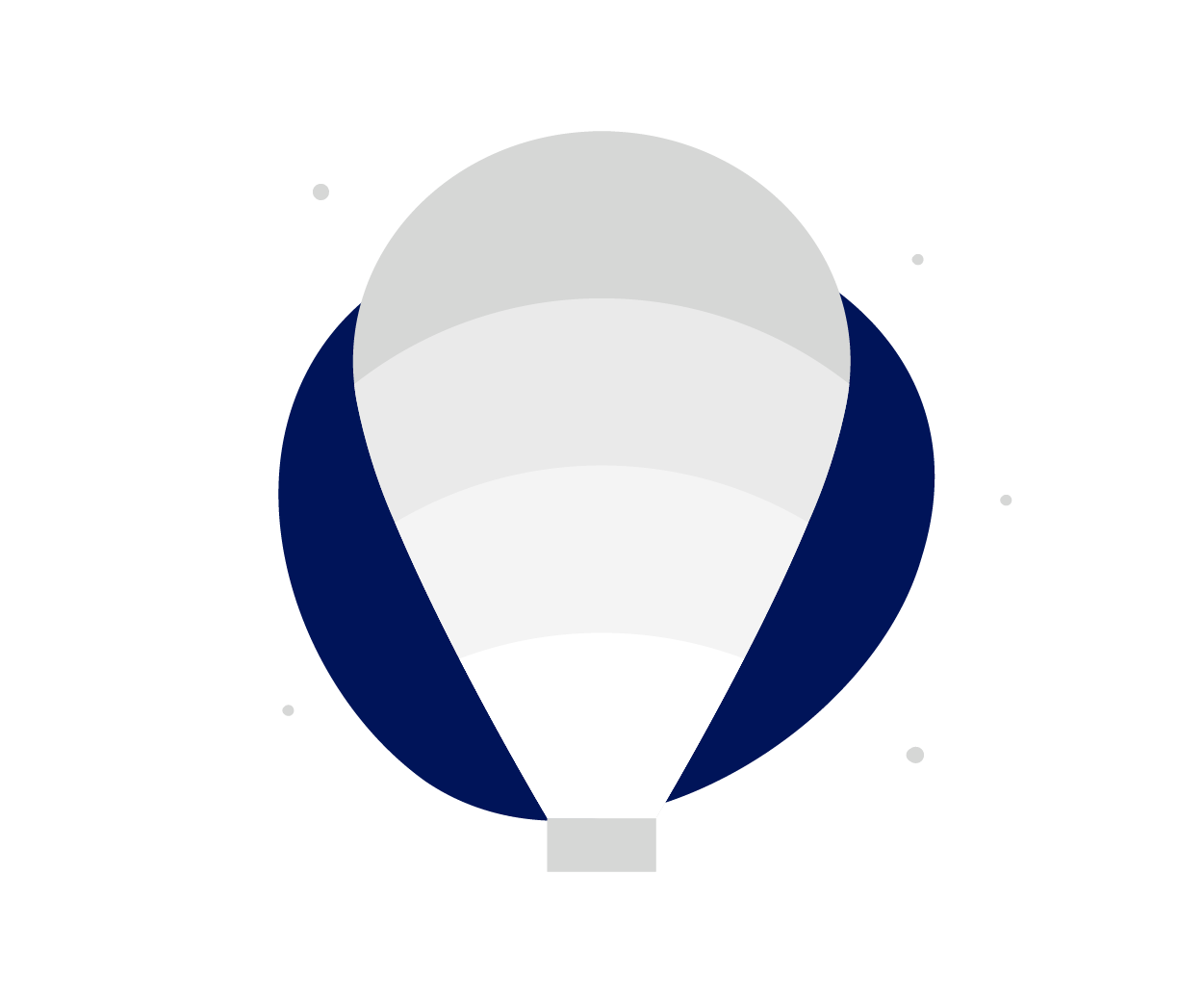 White symbolises your own blood cancer journey.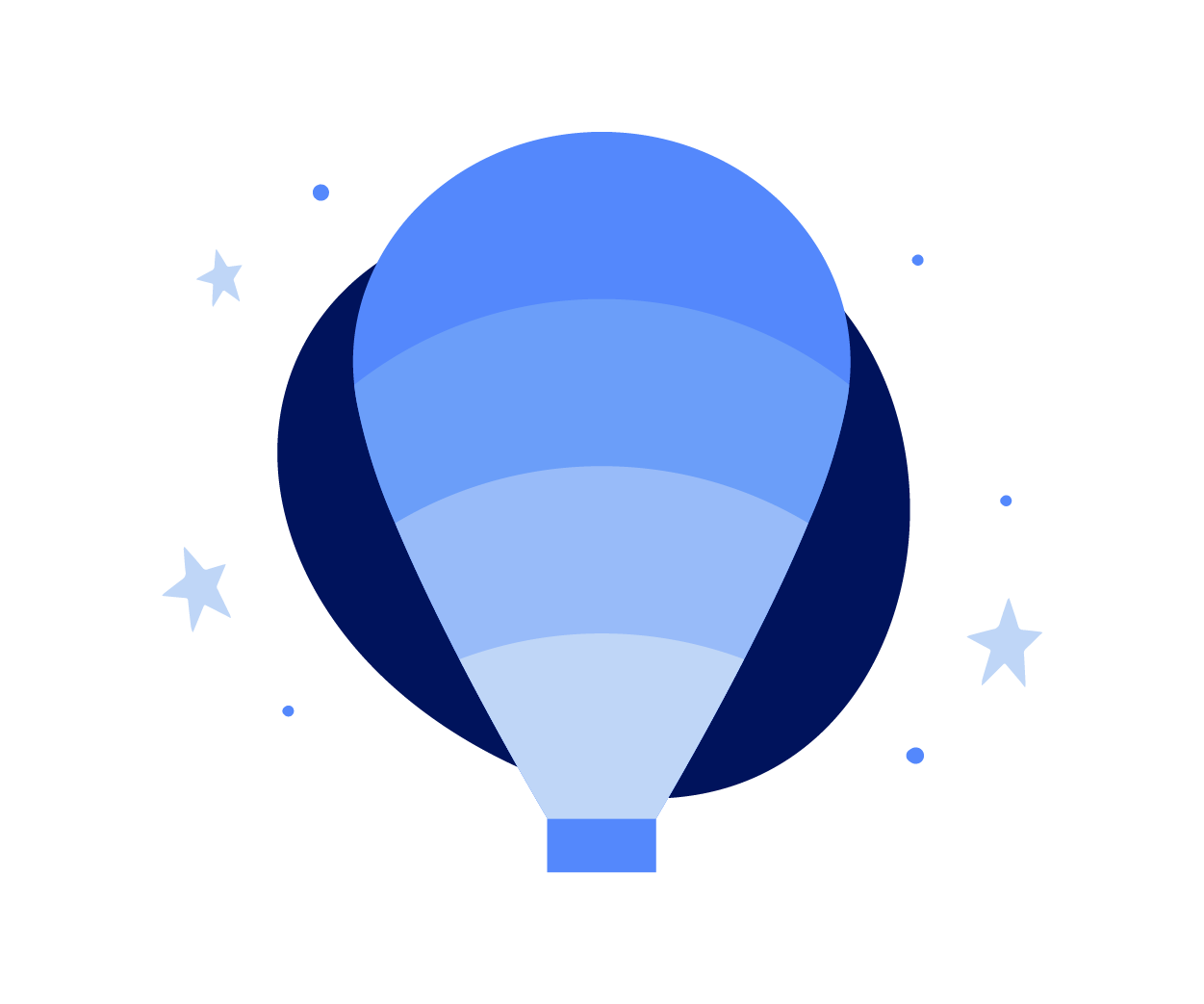 Blue symbolises your support for those affected by blood cancer.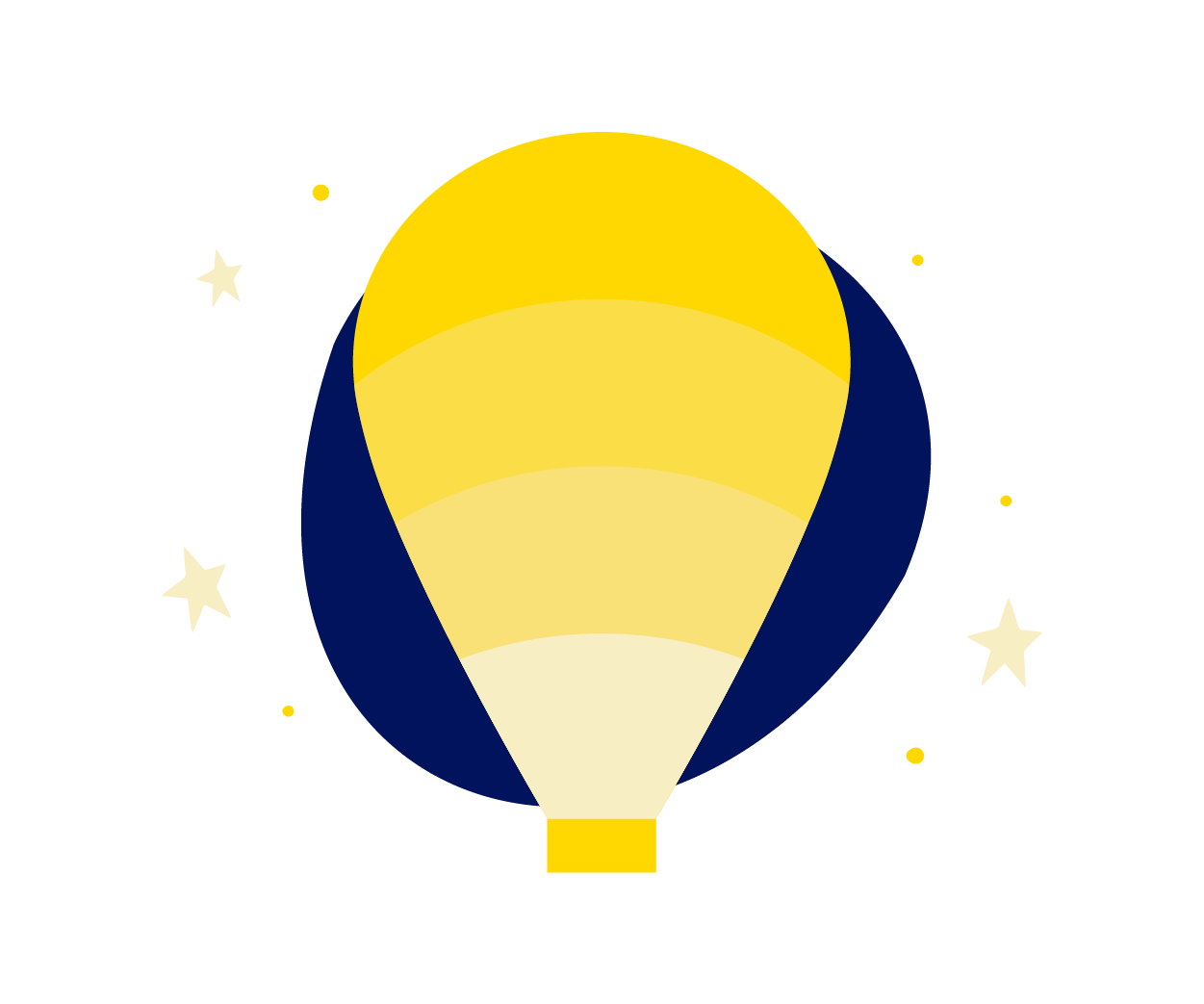 Gold symbolises a loved one lost to blood cancer.
Secure your lantern
Lanterns are limited to one per person, and only available to those who have funds raised on their personal Light the Night fundraising page.
To guarantee an official lantern you needed to fundraise $100 or more by 11 September 2022. We set this date so we can ensure that your lantern will arrive in time for the ceremony. If you raise $100 after 11 September and still wish to receive your lantern, we will try our best to get it to you, but we cannot guarantee it will arrive on time.
Not fundraising this year? You can still be part of Light the Night! Simply choose 'I'd like to attend but not fundraise' when you register. All that matters is you are a part of this special event.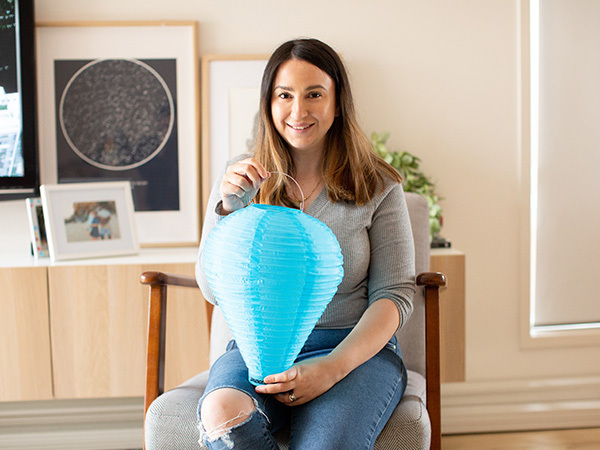 Plan your event

How you choose to host your Light the Night event at home is limited only by your imagination.

Holding an intimate dinner party for your loved ones.
Ordering takeaway from a favourite local restaurant to share.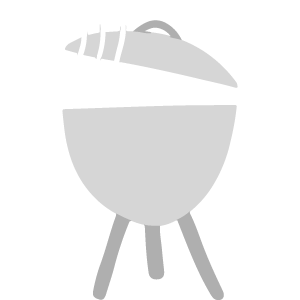 Getting mates together for a sunset barbecue.
Inviting friends and family over for music and games.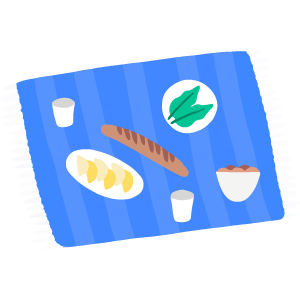 Rugging up for a picnic under the stars.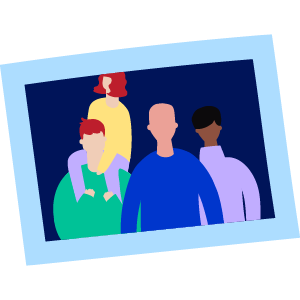 Playing a slideshow of old family photos.
Setting up a DIY outdoor cinema.
Inviting workmates over for potluck dinner – where everyone brings their favourite dish.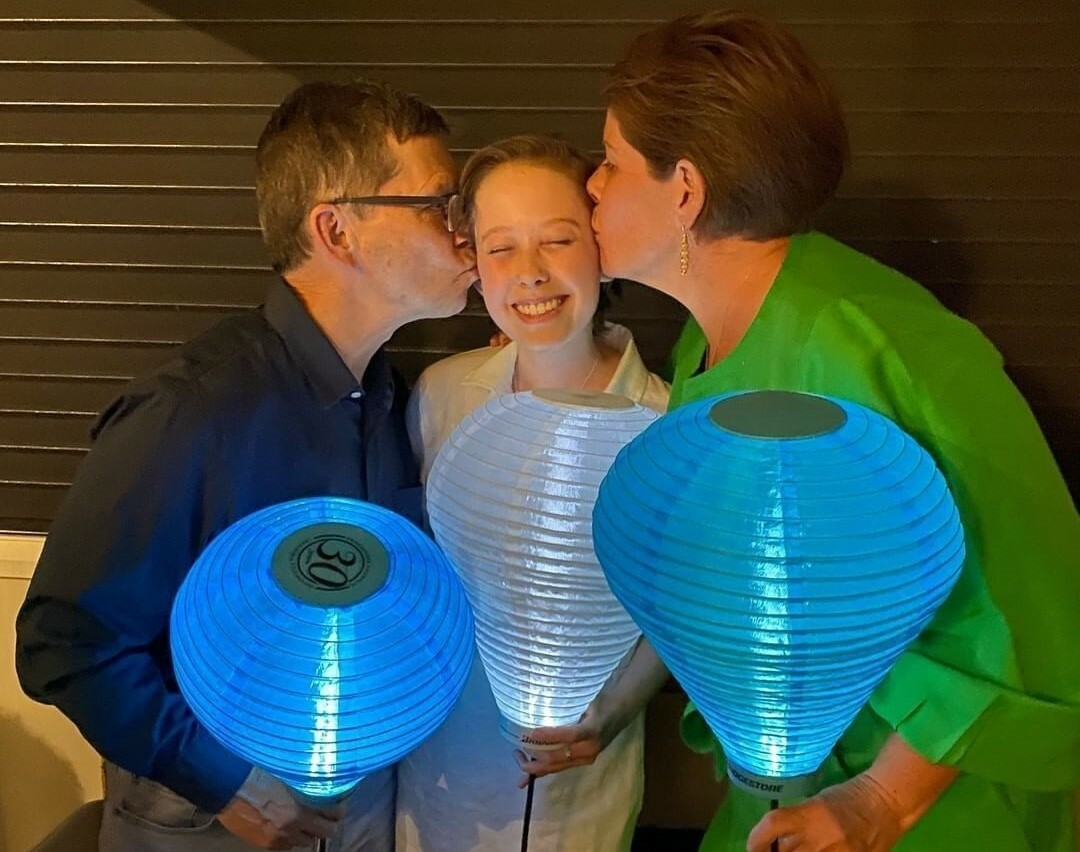 Friday, 30 September 2022
As the sun sets, gather with your loved ones to watch the virtual lantern lighting ceremony, which will be released on Friday, 30 September.
You'll just need a screen and access to an internet connection to play the ceremony via the Light the Night website.

You are not alone… thousands of families will be lighting their lanterns and sharing their stories with you from across the country.

On the night
If you have friends or family joining you for Light the Night, we recommend asking your guests to arrive at least one hour before sunset. This way, everyone can catch up and settle in for the evening ahead.
Make sure you have access to a screen and internet connection to play the ceremony video via the Light the Night website.
No matter how you choose to Light the Night – know that you are not alone.