Host a Light the Night event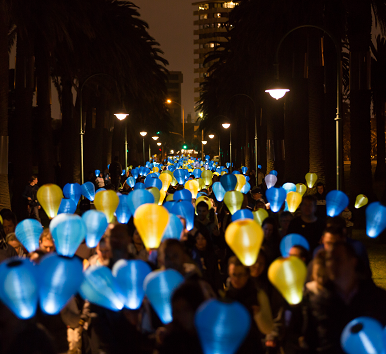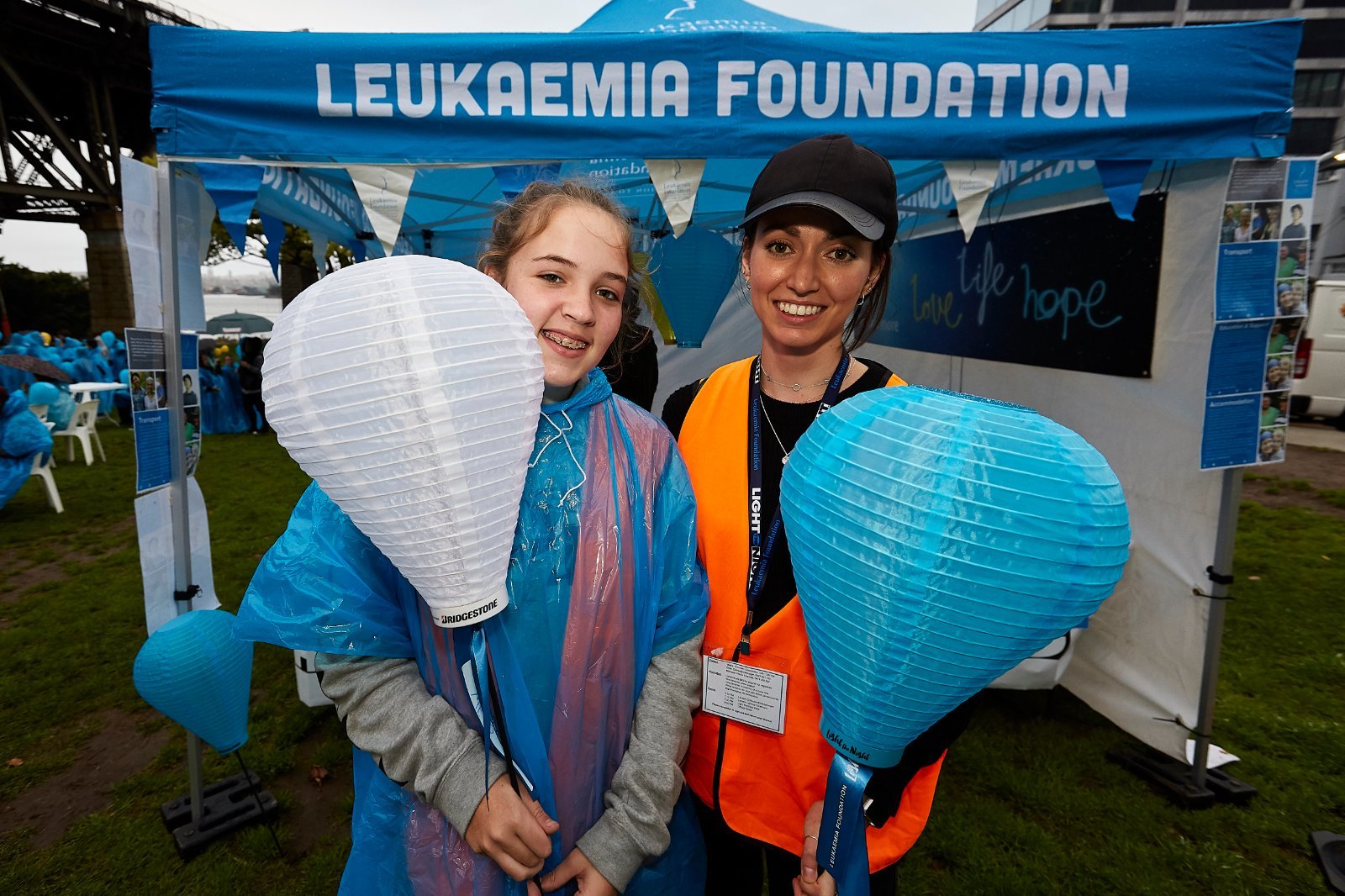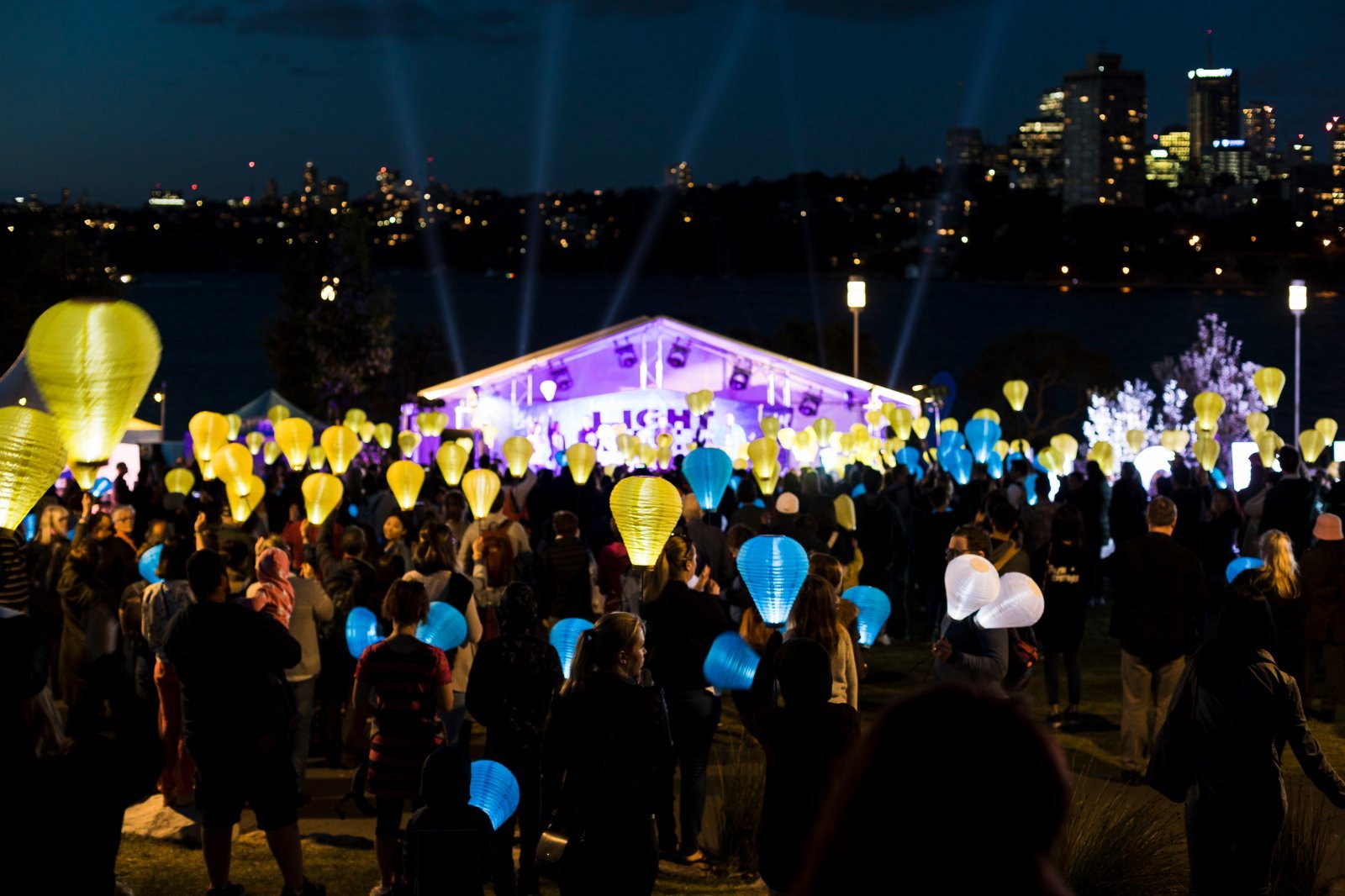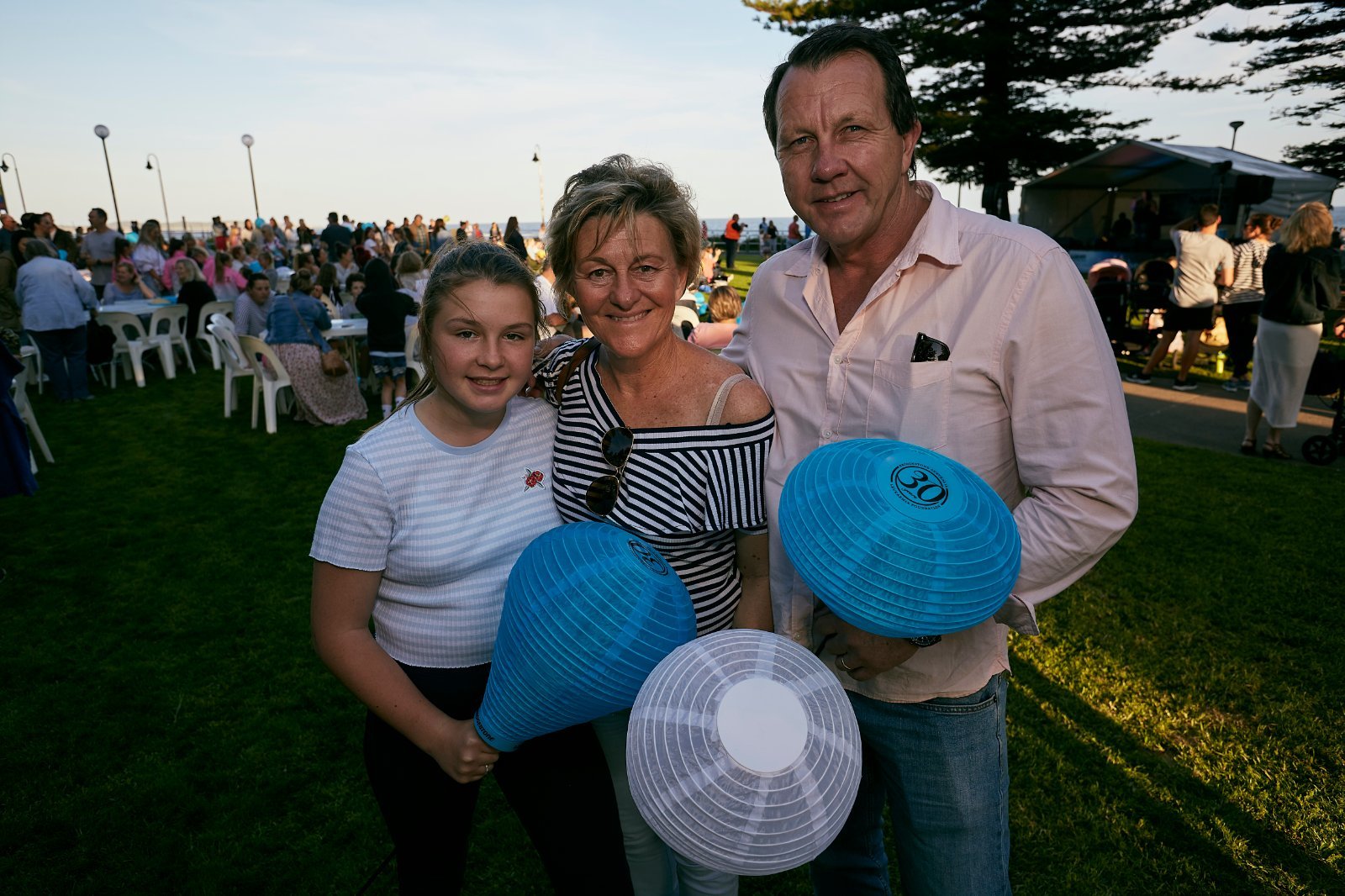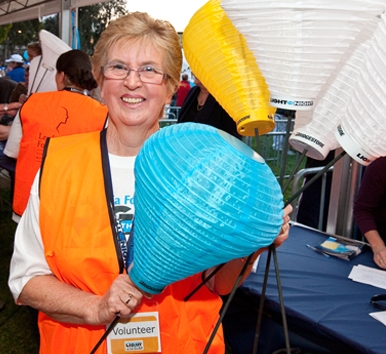 What's involved
Help us shine a light on blood cancer.
The Leukaemia Foundation run events in capital cities and major regional centres, but we'd love community supporters like you to host private or public Light the Night events in your local communities.
Hosting your own Light the Night event is truly something special.
Your Light the Night Community event can be as simple as a few families and friends gathering in your local park, or something bigger, supported by your local council. It's completely up to you.
By hosting your own event, you'll join more than 35,000 Australians who will gather to walk at Light the Night events across the country.
The Leukaemia Foundation will give you all the support and tools you need to create an inspiring and unforgettable night.
When can I hold my event?
Most events are held in October, with the majority on Friday 11th October 2019. By hosting your event in October, you can take advantage of the Leukaemia Foundation media and PR awareness campaign to help you spread the word. However, you are welcome to host your event on any date that suits your community between September and November.
What tools and materials will I need?
An experienced and friendly Leukaemia Foundation team member from the office nearest you will support you along the way, helping you plan a successful event. We will supply you with lanterns, merchandise and collateral for your evening.
Where can I hold my event?
As Host, you will need to choose and arrange the location of your event. For example, a private event could be held at a home, a school, church or club grounds. A public event could be held at a park, foreshore or a central public district or zone.
Depending on the size and scope of your event, you may want to arrange seating, shelter and staging, as well as entertainment and vendors such as food trucks and coffee carts.
Of course, you'll need to have a route for the walk – usually between 1-3km – that is safe and accessible. A central location will draw an audience, and a scenic spot will provide an atmosphere for meaningful reflection and remembrance.
Who can come?
If you'd like your event to be open to the public, we will list the event on our website, where attendees can register, donate, fundraise online and receive communication from us.
If you'd like your event to be private invite only, we will supply you with a private online page for your event that you can share with your group. When anyone visits your page, they are welcome to register so that they can donate, fundraise online and receive communication from us.
How much am I expected to fundraise?
Light the Night Hosts show extraordinary commitment and generosity in their time and energy. They are the heart of Light the Night in their community, and they bring people together in support of all those impacted by blood cancer.
We ask Hosts to commit to raising $4,000 from their event. This amount helps towards the cost of lanterns, event materials and promotion, as well as helping to ensure that Light the Night can continue to help fund the important work of the Leukaemia Foundation.
And of course, the money raised online by your event participants will help fund game-changing research projects and the special care families need to get through a blood cancer diagnosis.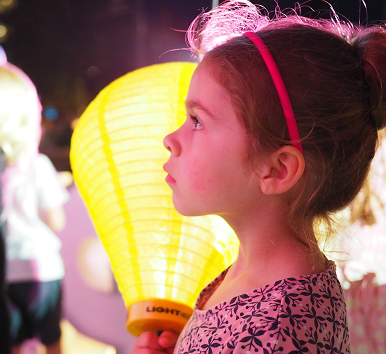 Register your interest

Bring your community together in your own Light the Night event. Let us know that you're interested in becoming a Host.
We can't wait to hear from you. Click the button below to register your interest, and a member of our team will be in touch shortly.