Host a Light the Night event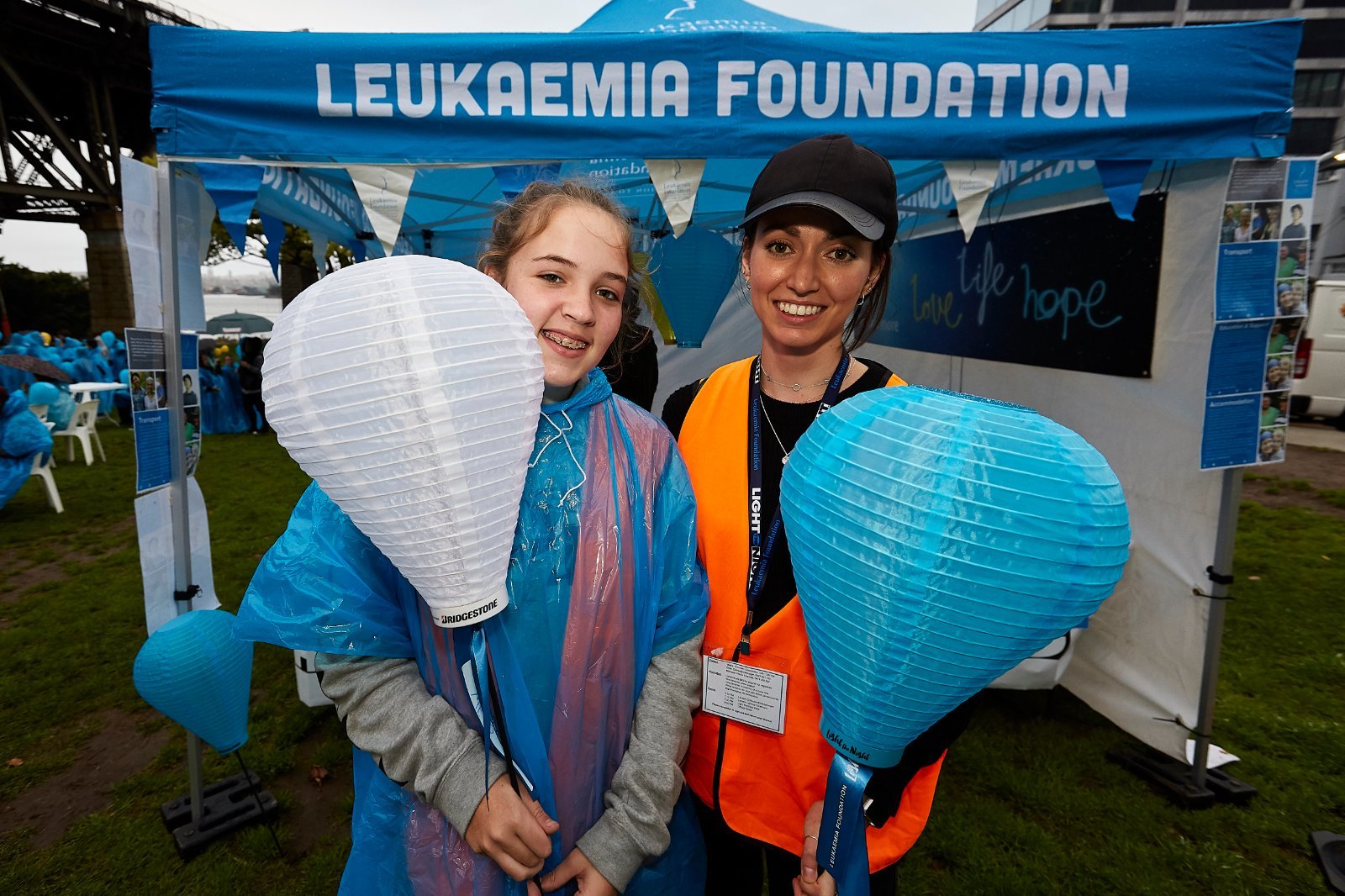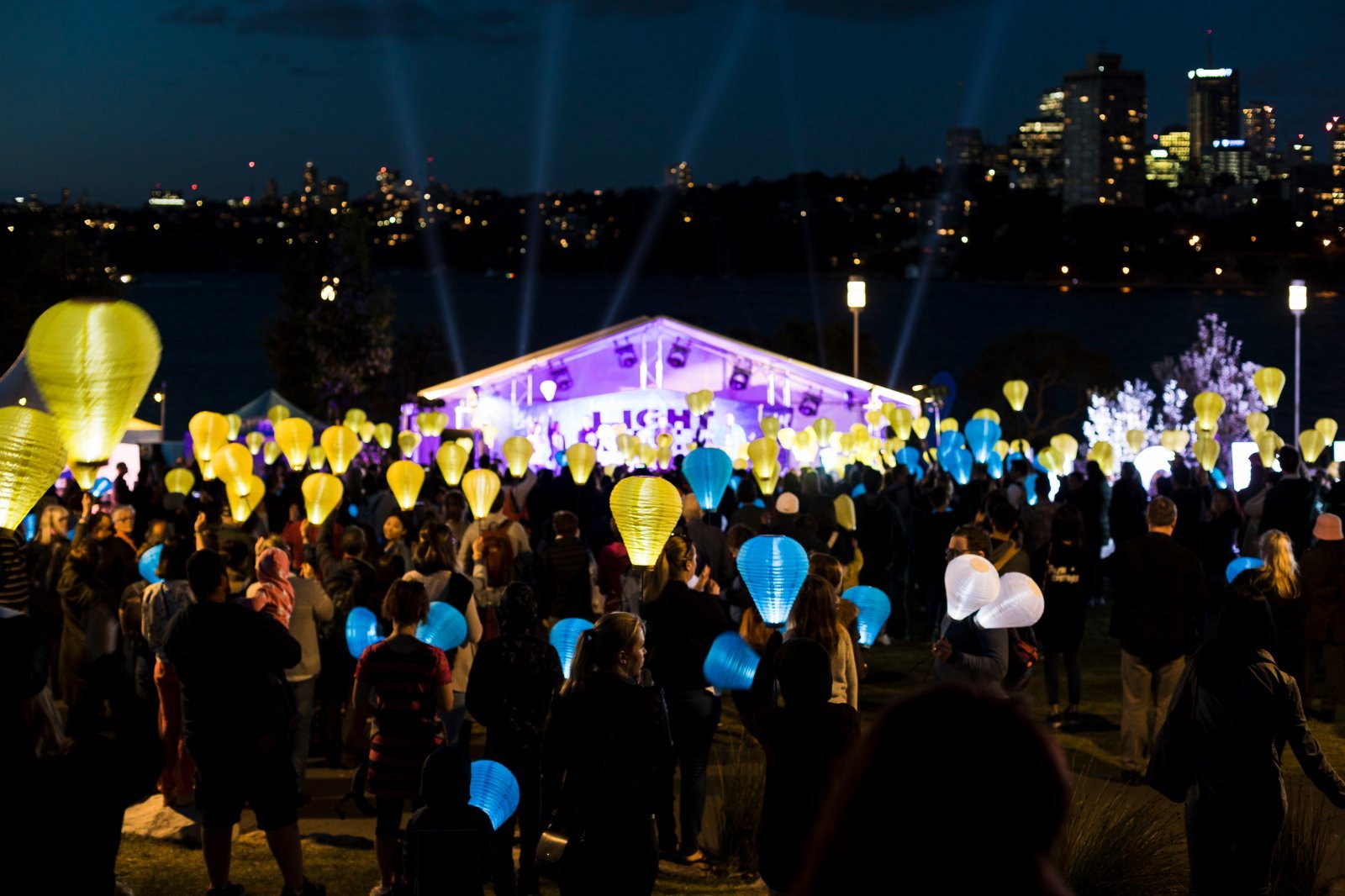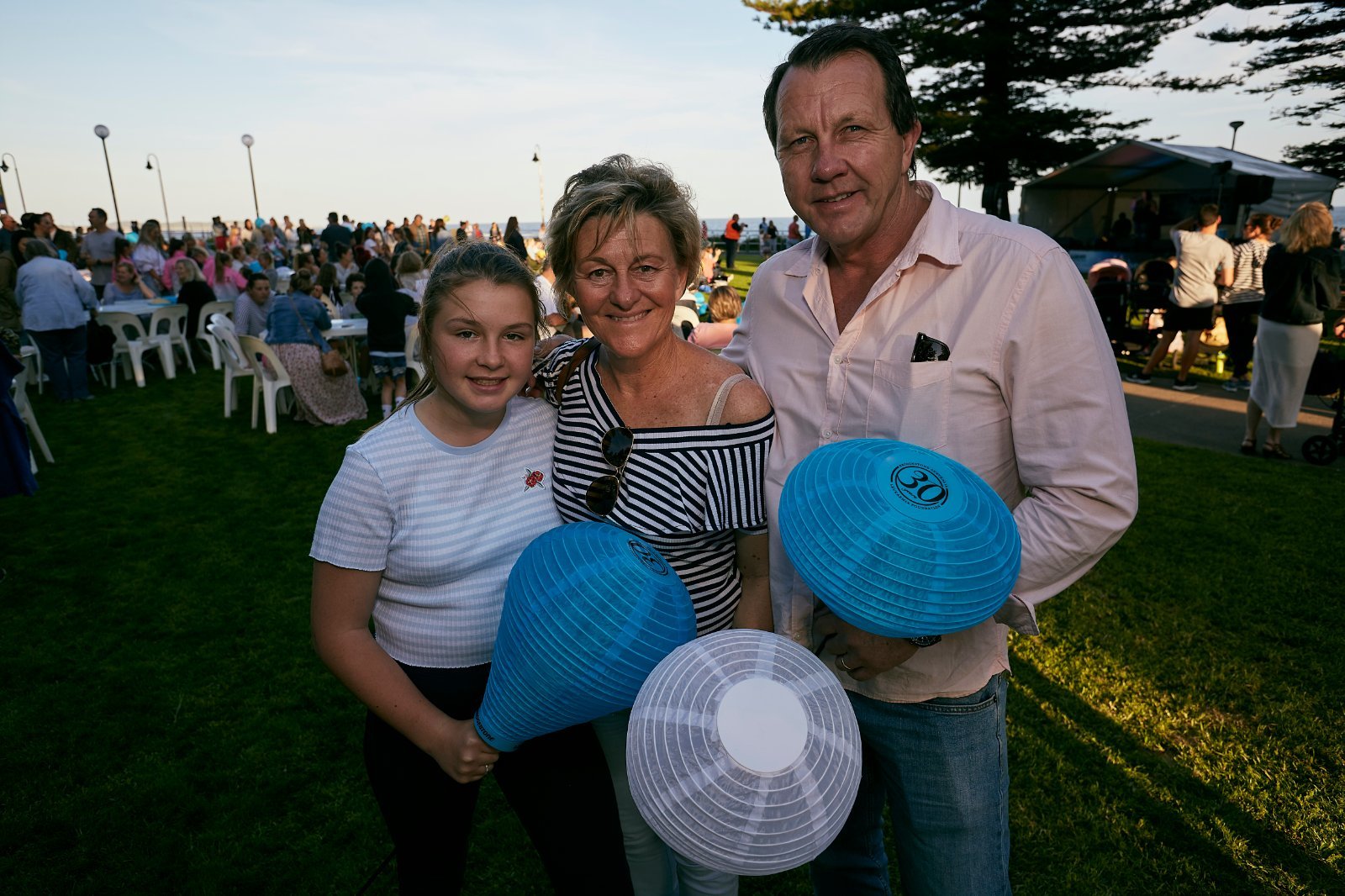 Help us shine a light on blood cancer
If you or someone you know may be interested in hosting a Light the Night this year here's the top things to know
1. You can host your event anytime between now and 31 December 2019.
2. Attendees gather at sunset for a moving lantern lighting ceremony before setting out for a short 1km to 3km lantern walk in tribute of everyone impacted by blood cancer. Host events usually take place at a council park, community center or school - somewhere well-lit where you can host the lantern walk safely in the evening.
3. You will be personally supported by a dedicated Leukaemia Foundation staff person the whole way and we will send you a kit with lanterns, a guide to running the ceremony & walk, MC notes and tools like posters and flyers.
4. Your event is covered under the Leukaemia Foundation's public liability and volunteer insurance.
5. We will promote your event on our website and through our digital advertising to people in your community. We can also help recruit your volunteers.
6. Host events can range from 50 participants to over 500 - but there's no set requirement for how many people you need to have in attendance.
7. Hosts usually raise between $500 and $3000 and they fundraise through things like sausage sizzles, collecting donation on the night and seeking local business support.
8. Your dedicated Leukaemia Foundation staff person will be there on the night to lend a hand - unless it is absolutely impossible for us to get there.
There's no doubt - our Volunteer Hosts for Light the Night are very special people who play an important role in hosting this important moment in the blood cancer journey. If you would like to explore hosting - please click the button below to register your interest, or call us on 1800 500 088. We would love to help you bring Light the Night to life in your community.