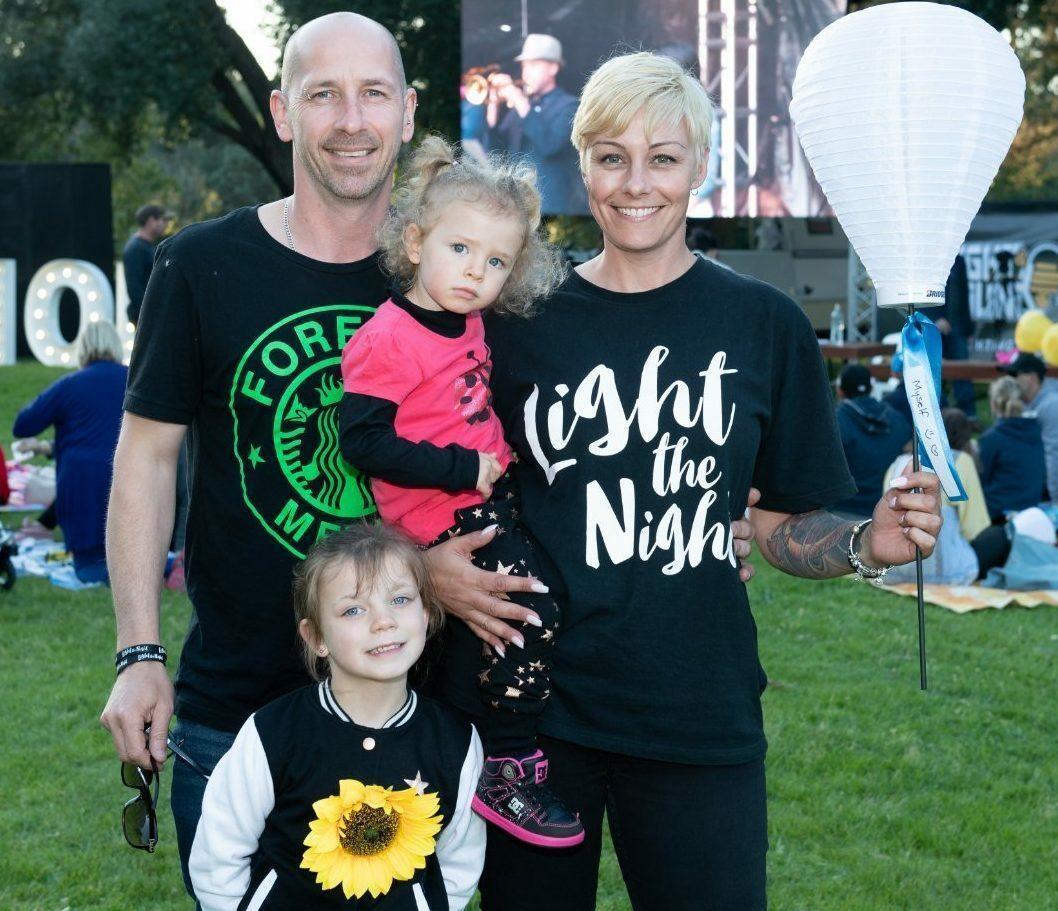 Walk with us
Register your attendance at your nearest event, and your reserved lantern will be ready for you to pick up on the night. Whether you will carry a gold, white or blue lantern, Light the Night is your opportunity to be part of genuine change for Aussie families touched by blood cancer.
It's an empowering, beautiful and supportive event that brings family and friends together to reflect, remember and show their support. And, by fundraising ahead of Light the Night, you can help support researchers around the country as they continue their quest to understand blood cancer and find better treatments.
Register and encourage family, friends and workmates to join, carrying your lanterns together in solidarity.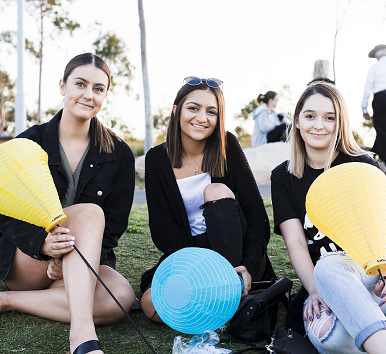 Host your own Light the Night
The Leukaemia Foundation holds events in capital cities and major regional centres, but you can also host a private or public event in your own community.
Raise funds for blood cancer research
We're making it easy for you to raise funds for vital blood cancer research.
Raising funds in the lead up to Light the Night is easier than you think!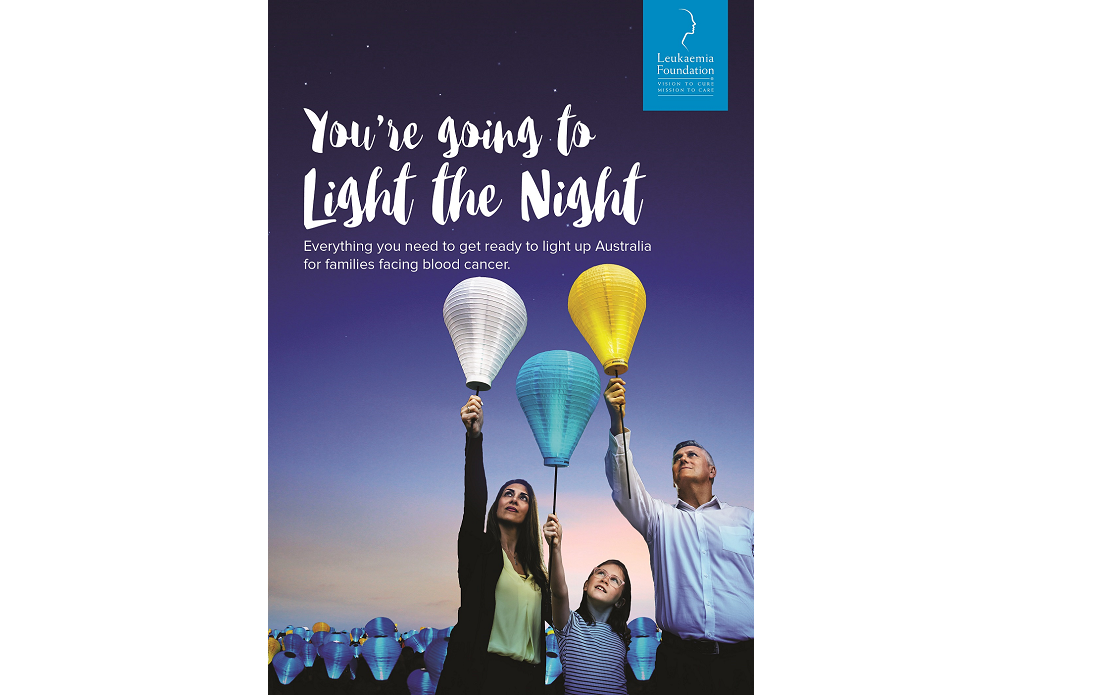 Your fundraising guide
When you register for Light the Night, you'll receive a special guide full of great tips and tricks to make fundraising easy!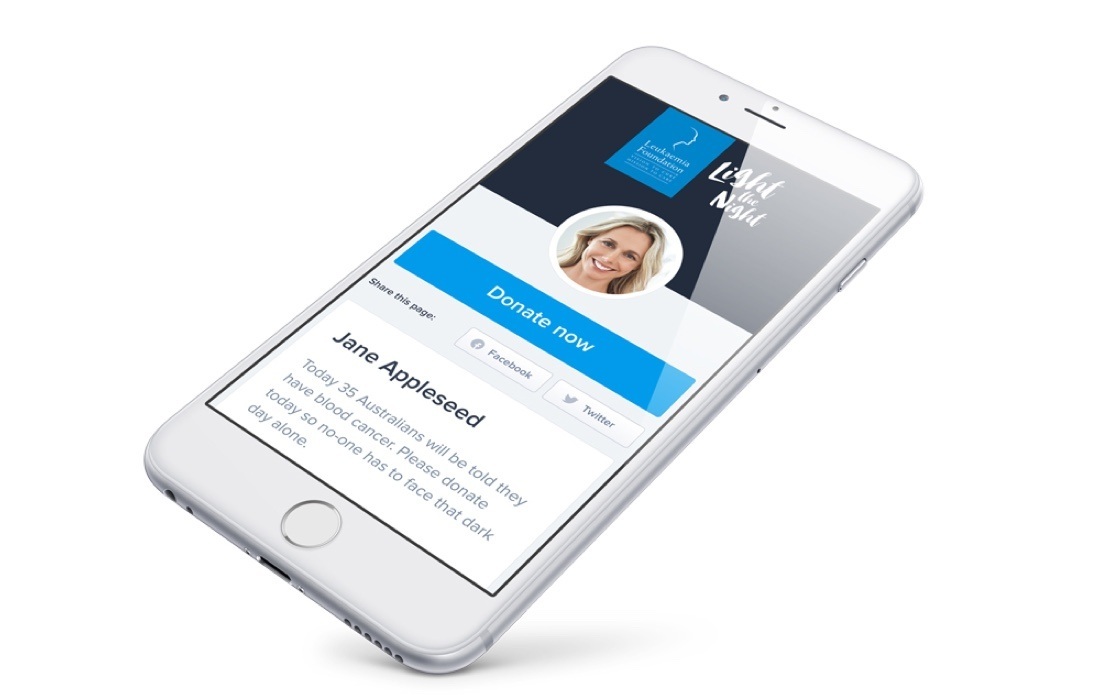 Your own online toolkit
After registering for the event, you'll get your own online toolkit with great tools to make online fundraising easy! You can login and set your own fundraising goal, personalise your fundraising page with photos and messages and send out links and emails to easily ask everyone to donate securely online.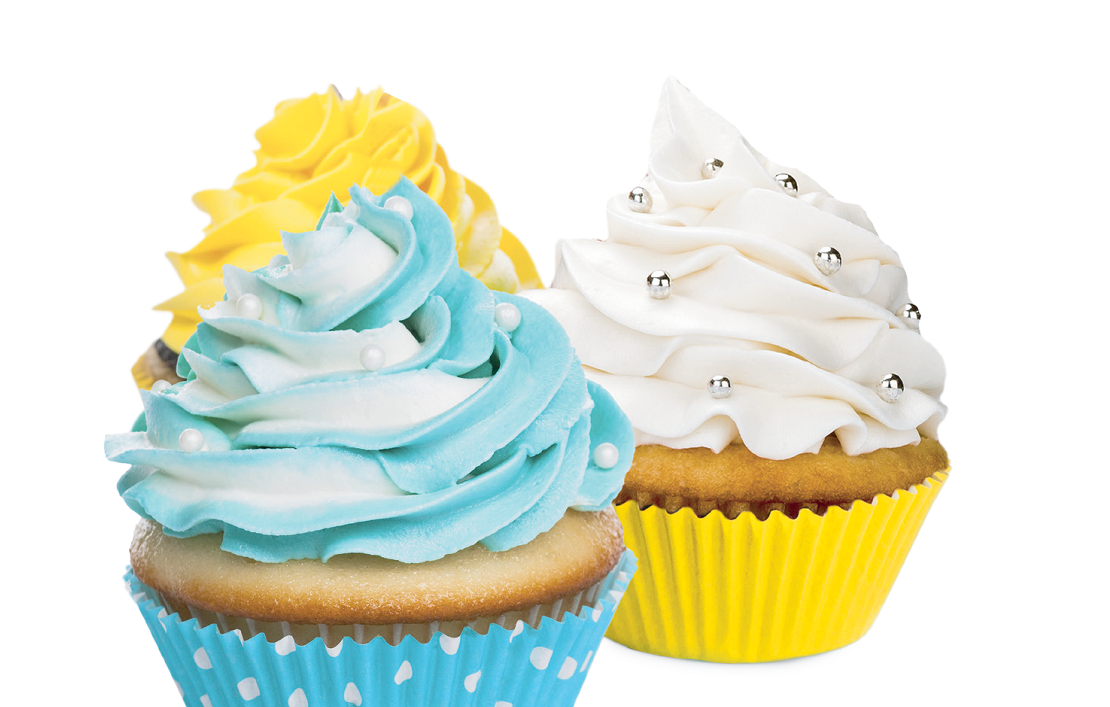 Hold fundraising events
Hold simple events like a morning tea, raffle or sausage sizzle before your event and get family, friends and workmates involved.

Most people proudly raise on average $340 or more
You'll earn badges and recognition as you fundraise
I'm in Badge
You've earned your first badge by registering for Light the Night.
Light up Australia Badge
You're off and running by raising your first dollar.
Hope Badge
You've hit $150. That will support the work of a PhD scholarship recipient for a day.
Knowledge Badge
You've got to $340. This will enable researchers to undertake genetic testing to help better understand the cause of blood cancers.
Bright Spark Badge
You've raised $500. You're helping to aid a blood cancer research project for a day to realise a life-saving breakthrough, sooner.
Bright Light Badge
You've made it to $1,000. Your funds will support research which will enable a single tube gene test for all leukaemias using state of the art technology.
Bright Star Badge
You've achieved $5,000. That will fund 3 months of laboratory costs for a research project to discover better treatments for blood cancer.
Shooting Star Badge
You've raised a huge $10,000. You'll be helping to fund a PhD scholarship recipient working on breakthrough research for 3 months.
Pay-in cash
If people donate directly to your online page it goes straight to the bank. Easy. Get hold of these goodies and use them to get generous donations from friends and family.
If people give you cash, log in to Pay-in cash with your own credit card or PayPal, or use online or phone banking to pay in with BPAY. The BPAY details and your reference number are on the Pay-in cash page of your dashboard.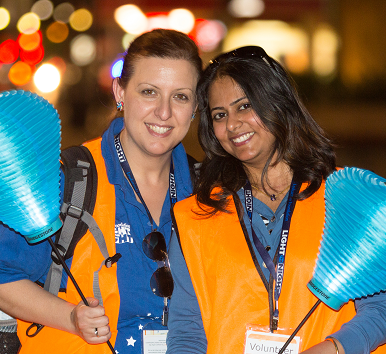 Volunteer
Volunteers make all the difference!
We couldn't hold Light the Night without the help of our amazing volunteers, who give up their time and expertise at events, big and small, across Australia.
If you would like to volunteer for 2019, we will give you all the training and support you need.
We need people to host events, hand out lanterns, be track marshals, take donations and help with setting up and packing up.
We also welcome volunteers who have specialist skills wanting to donate their time and professional expertise, such as event photographers, videographers and face painters.
By becoming a volunteer, you will be helping our cause in the most practical way, have the chance to meet new people, and have fun!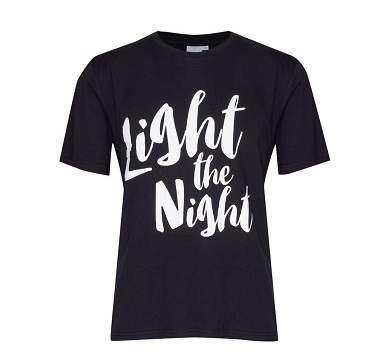 Shop

Official Light the Night T-shirts, hats, glow-in-the-dark laces and other merchandise are available from our online shop to help you look the part!
Bright Fundraisers
Raise over $500 and we'll say 'thank you' with these benefits, including this year's exclusive 'money-can't-buy' Bright Fundraiser lapel pin.
You will receive:

Bright Spark

Raise $500

Bright Light

Raise $1,000

Bright Star

Raise $5,000

Shooting Star

Raise $10,000
This year's exclusive Bright Fundraiser pin
Your name on the website
This year's exclusive Bright Light ribbon
You are invited to lead the walk
You are invited for a tour to see your support in action
Enquire about volunteering
Please fill in the fields below
Enquire about hosting your own event
Please fill in the fields below